You may feel a bit dizzy when trying to catch up on how technologies are advancing in recent times. However, it is almost an obligation to do so if you want your work processes and other facets of your daily life to be improved. So, in order for you to not miss any current trend, we summarize them all below.
Social change that we are experiencing as a consequence of the health crisis, as it could not be otherwise, has also influenced current technological trends. And since then, companies and citizens are more than ever aware of the importance of always staying connected. A necessary connectivity both in the professional field (telework and remote processes), as well as in the personal.
To reconsider these trends, Telefónica's headquarters in Silicon Valley have released a report that breaks down those that will carry greater weight between now and the immediate future. In this article we are going to review the main conclusions that are reflected in it.
This document is divided into 3 main sections: the first refers to trends in work networks; the second focuses on the main vertical applications of these technologies; and the third makes mention of the technologies that are emerging right now and that will mark a before and after.
Trends in networks and connectivity
This part of the study highlights the importance of the deployment of 5G networks. In this sense, the existing delay in fine-tuning these infrastructures is also pointed out, either because of how established the fiber optic connections are, or because of a lack of knowledge of their benefits, which means that there is reluctance to invest in it.
The creation of smarter networks is also highlighted as a key factor thanks to the separation of software and hardware, which is made a reality with paradigms such as Software Defined Networking (SDN) and Network Function Virtualization (NFV).
With Software Defined Networking and, specifically, its version for wireless networks, Software Defined WiFi, advanced features are achieved for network management, such as those related to its analytics, its security and its optimization in many aspects. Something that until its appearance was limited by the software that hardware equipment came with as standard.
Network Function Virtualization basically consists of moving hardware-specific services to a virtualized environment. This reduces the costs associated with investment in physical devices and its use.
In addition, this publication also does not overlook the role of Edge Computing and its influence on the take-off of Augmented Reality solutions that require low latency and considerable bandwidth.
These new network models have contributed enormously to the faster development of new applications based on Artificial Intelligence, since the different datasets necessary for their creation are becoming larger and more dispersed.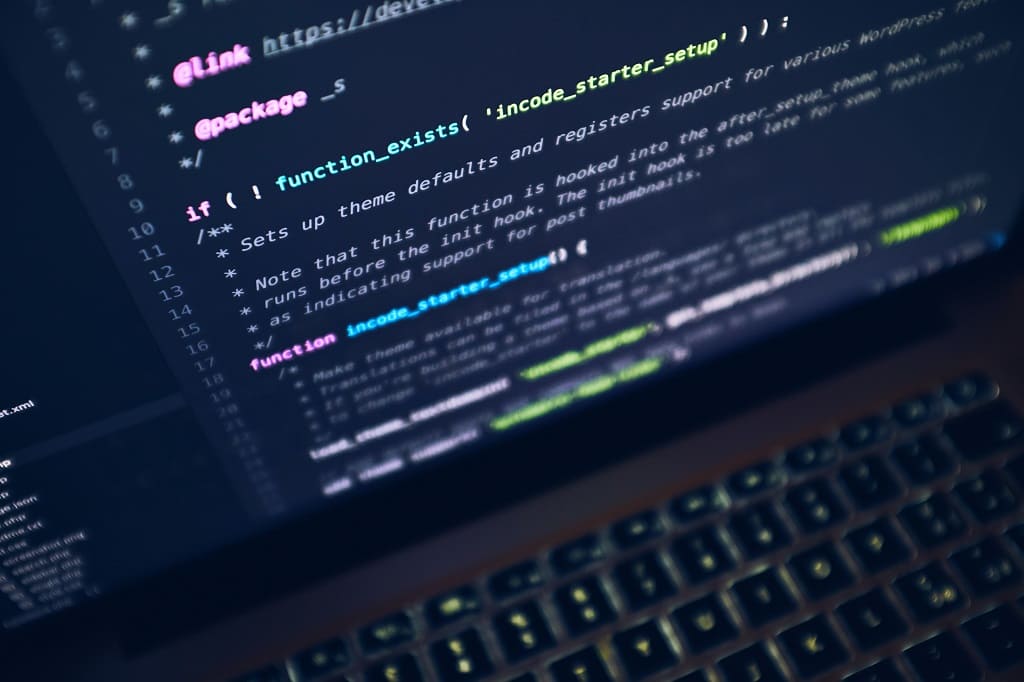 Trends in vertical applications of new technologies
Among the many existing ways of taking advantage of technological advances, Telefónica focuses on the following 9:
Cybersecurity: The growth of Cloud Computing and IoT makes its users more vulnerable to malicious attacks.
Internet of Things (IoT) and robotics: its industrial applications (IIoT or Industrial Internet of Things), energy (Smart Energy and Smart Grids), in the retail sector and the collaboration between IoT and robotics to shape IoRT ( Internet of Robotic Things). Note the boost that WiFi 6, will give to all these services due to its own characteristics.
Smart Home and domotics.
New Media: New Media: includes content on demand, short videos and the possibility of including Virtual Reality as a differential factor.
Fintech, with an increasingly growing competitiveness.
Gaming.
HealthTech and Biotech: remote medical consultations and even remote surgeries are covered here.
eCommerce: one of the major players of these times, with exponential growth as a result of mobility restrictions. In this aspect, the contribution of Virtual and Augmented Reality to its offer also stands out.
Human Resources: Improved worker experience, performance metrics, refines training and telecommuting model.
Trends in emerging technologies
In terms of technologies that are in full maturation phase, there are mainly two that stand out at Telefónica, such as Blockchain and Quantum Computing.
Perhaps, between these two technologies, Blockchain is the one that has the most popularity, mainly if we focus on cryptocurrencies and how they are already being used by some companies for its operations.
But we shouldn't take our eyes off Quantum Computing. Its high complexity means that we still have to wait to see its effects on companies. In fact, the first commercial proposal around this technology is expected to take place, at the earliest, in the year 2030.
After this reading, we hope that you have caught up on how the new technological landscape is going to largely change the way you relate to your environment, either work or personal.
At Galgus we want to be part of this process that will lead to better professional performance and a higher quality of life. For this, we already have solutions available to companies and public entities so that their connectivity reaches a level according to their competitive needs and the demands of citizens. Do you want to know how it can help you? Tell us your goals.