CHT - Cognitive Hotspot Technology
Distributed intelligence that maximizes network performance.
CHT - Cognitive Hotspot Technology
CONNECTIVITY, SECURITY, INNOVATION
The heart of all our APs is CHT (Cognitive Hotspot Technology), Galgus' distributed intelligence software that transforms each access point into an agent that monitors its environment and shares information with the rest of nodes so that they can collectively make the best decisions for a smooth network operation (interference and noise reduction, traffic patterns, user density, etc.) without the need for human intervention.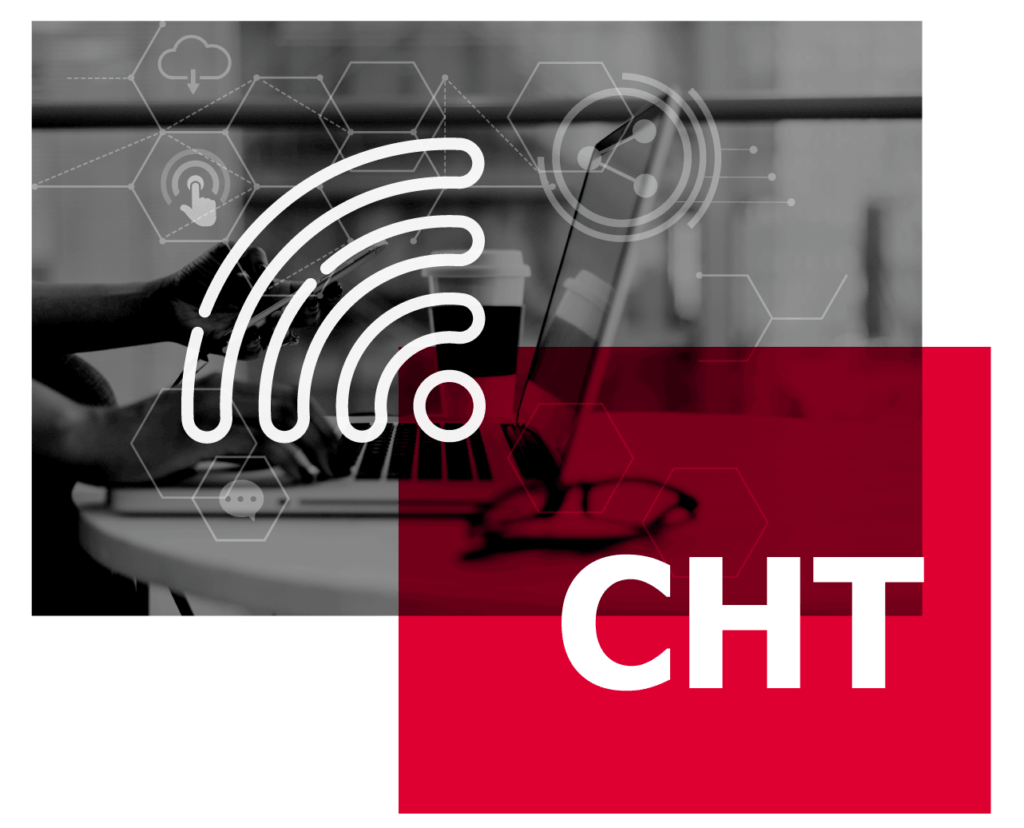 Try our built-in CHT APs.
Enjoy automatic network optimization in all our APs, as well as additional functionalities such as cloud management, in-depth analytics or advanced security for all your users.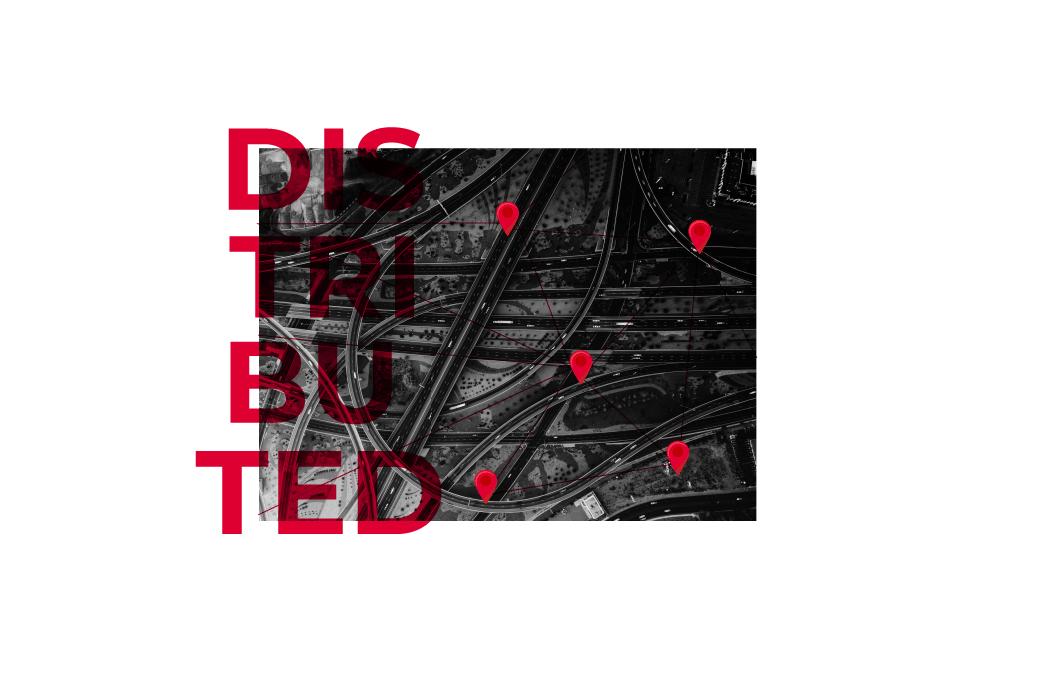 Without centralized or cloud controller
CONNECTIVITY, SECURITY, INNOVATION
CHT provides the network with an unprecedented capability to scale since the intelligence is embedded in each of its nodes without any of them ruling over the rest. Galgus APs work as a whole, synergistically seeking to guarantee the maximum possible performance even for the weakest user signals.
CHT allows the network owner to save in expensive centralized controllers, also avoiding bottlenecks, communication delays, and critical points of failure.
A network that maximizes the available resources
CONNECTIVITY, SECURITY, INNOVATION
CHT brings together multiple functionalities that work tirelessly to get the best out of your WiFi network.
Smart Roaming, for a seamless transition between different zones.
Automatic Channel and Bandwidth Assignment, so you don't have to worry about choosing the best channels and bandwidths

for each situation

Proactive Load Balancing, which balances the load in real-time based on demand, even before congestion

in the radios

occurs.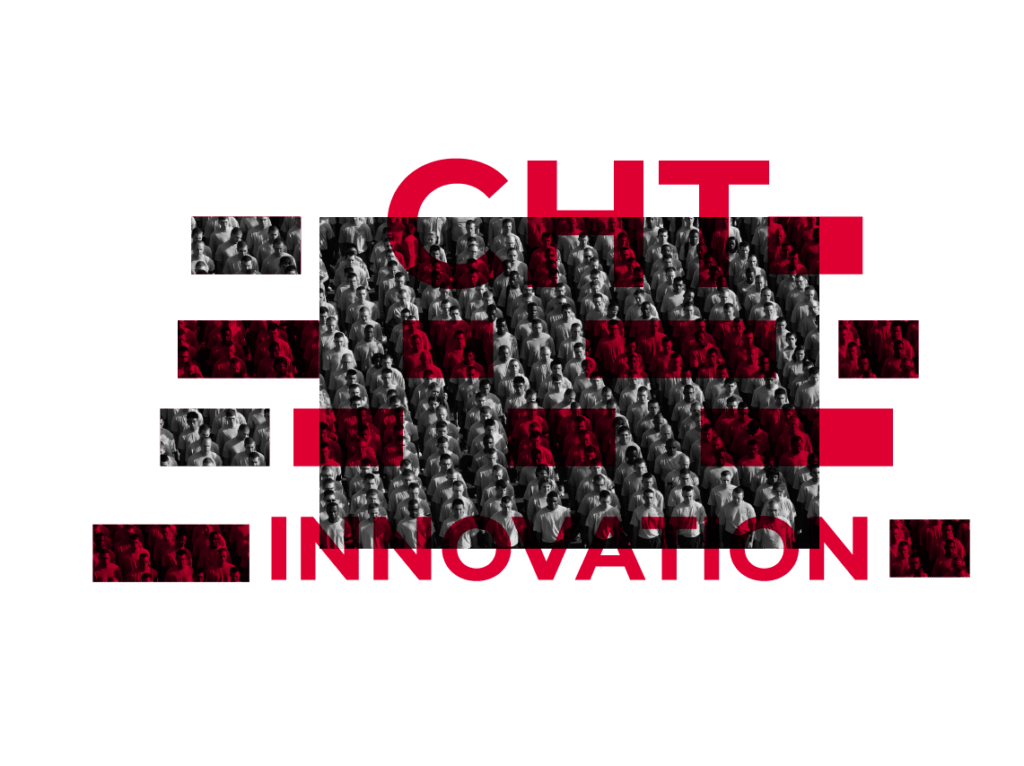 Prebalancing, which controls the fair and equitable association of users to available radios.
Smart Mesh, when

ever

APs need to interconnect via radio, protecting the

network

stability against external interference

s

and re-routing traffic when necessary.

Traffic control, in charge of monitoring and limiting the abuse of

upload

and

download

traffic by some devices.

Automatic Power Control, which minimizes radiation and energy consumption while keeping interference throughout the network

as low as possible

.

Airtime Fairness, ensuring that slow devices do not saturate other users.
Discover how you can start maximizing your wireless performance with Cognitive HotspotTM technology.