We have important news to tell you! Galgus' technology has successfully passed the WiFi 6 certification tests required by the Wi-Fi Alliance, earning its prestigious seal. A new step forward in our ambition to provide our customers with the best possible connectivity experience. What does this mean for them and for us? We'll talk about it below.
WiFi 6, the new standard for wireless networks that you can now enjoy with Galgus access points.
WiFi 6 is the latest version of this wireless technology, based on the IEEE 802.11ax standard. It is an evolution over its predecessor, WiFi 5, which brought important new features for administrators and users of these networks.
In broad terms, WiFi 6 has increased the efficiency and robustness of wireless access networks, even in situations of high demand and congestion, so the user experience is greatly improved.
This is thanks to new features such as a new modulation order that allows more data to be sent in the same bandwidth, the division of channels into sub-channels, reduced interference, increased security and considerable energy savings.
Galgus' WiFi 6 APs feature MIMO (2×2 and 4×4, depending on model) in the 2.4 and 5 GHz bands, MU-MIMO in both uplink and downlink, OFDMA for more efficient sharing of radio resources, 1024-QAM modulation to maximise speed, WPA3 for advanced communications security, and many more enhancements.
In addition, all Galgus APs feature CHT (Cognitive Hotspot Technology), Galgus' patented automatic WiFi network optimisation technology, as well as easy configuration and analytics from the Cloud Manager, Galgus' unified network management hub. They also feature Location & Presence Analytics, Galgus' award-winning user counting, location and tracking system (both on and off the network).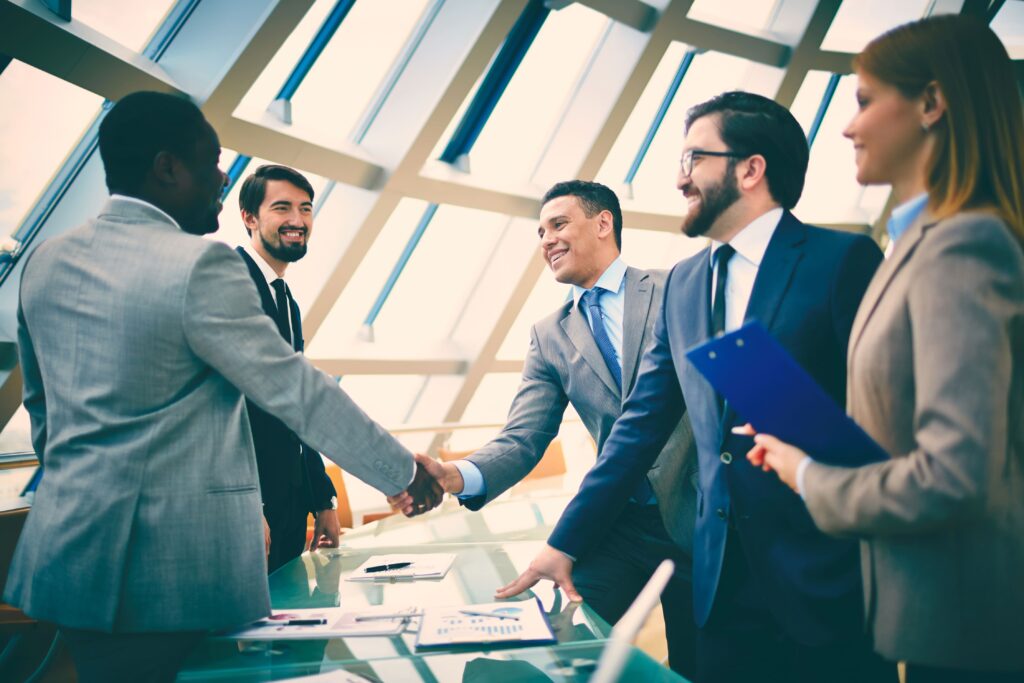 The Wi-Fi Alliance and its relevance in the WiFi ecosystem
The Wi-Fi Alliance is the organisation that owns the Wi-Fi trademark and is responsible for developing the various standards and certifications that govern its operation.
It is made up of more than 800 members, including companies, public entities and other organisations from all over the world, among which we are honoured to be one of them.
Therefore, we share space with international benchmark companies such as Apple, Intel, Microsoft, Facebook, Nokia, Samsung, Telefónica, Deutsche Telekom, Vodafone, Orange, Acer, Logitech, Motorola and many more top-level entities.
The main objectives of the Wi-Fi Alliance, in addition to the development of standards, include fostering collaboration among its members, facilitating interoperability in connections, supporting innovation in wireless networks and promoting the adoption of these solutions around the world.
Galgus and its relationship with the Wi-Fi Alliance
Galgus has been a full member of the Wi-Fi Alliance since 2020, which was recognition at the highest level of our work and the value of the solutions we bring to the industry.
In addition, we have various certified standards in our products and solutions. In addition to our access points with WiFi 6, we also have Wi-Fi CERTIFIED Passpoint® certification.
With regard to the latter, when a person accesses a WiFi network, their device will automatically connect to it the next time they are in its area of influence without bothering the user again with credential requests, network search, etc. Passpoint® automates the whole process.
The WiFi 6 certification of this access point by the Wi-Fi Alliance is a further step in our work to deliver cutting-edge hardware and software to our customers to make their WiFi network one of their most valuable assets, putting the user experience at the heart of everything.
Of course, we are still working to grow the list of Galgus products certified with WiFi 6. And, of course, we will keep you informed about it, so stay tuned!