Products for every project
We have curated a wide catalog of network devices, software, and professional services to cover all the needs of modern WiFi infrastructures.
CONNECTIVITY, SECURITY, INNOVATION
Whether your network consists of a single device for a small store, or you'd like to deploy an entire football stadium, university campus, or smart city network, Galgus' portfolio has everything you need.
Access points, switches, routers, network enhancers, firewalls, antennas, PoE feeders, as well as professional services to help in the design, deployment, or project support, and of course, our Cloud Manager, a cloud platform for the management and analytics of the entire infrastructure.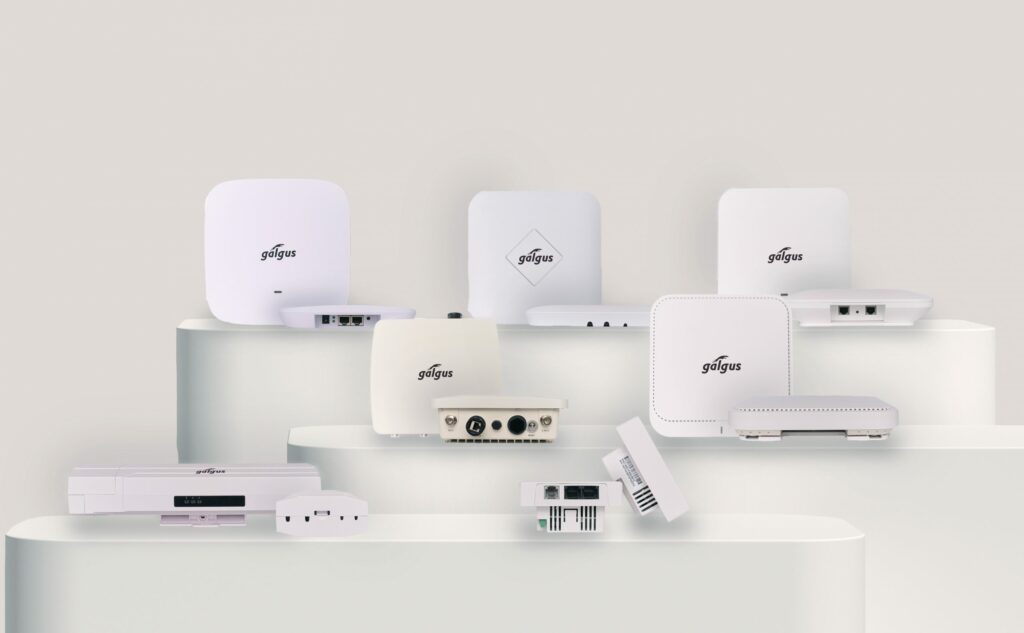 Access Points are our top products. Each of them is equipped with CHT (Cognitive Hotspot Technology), a distributed intelligence software that optimizes radio resources in real-time, provides analytics, and guarantees perimeter security on your network.
Build a robust, reliable, and secure foundation for your network. No matter which structure you need to give connectivity to your access points, Galgus has a switch for it; ready to be accessed via our Cloud Manager.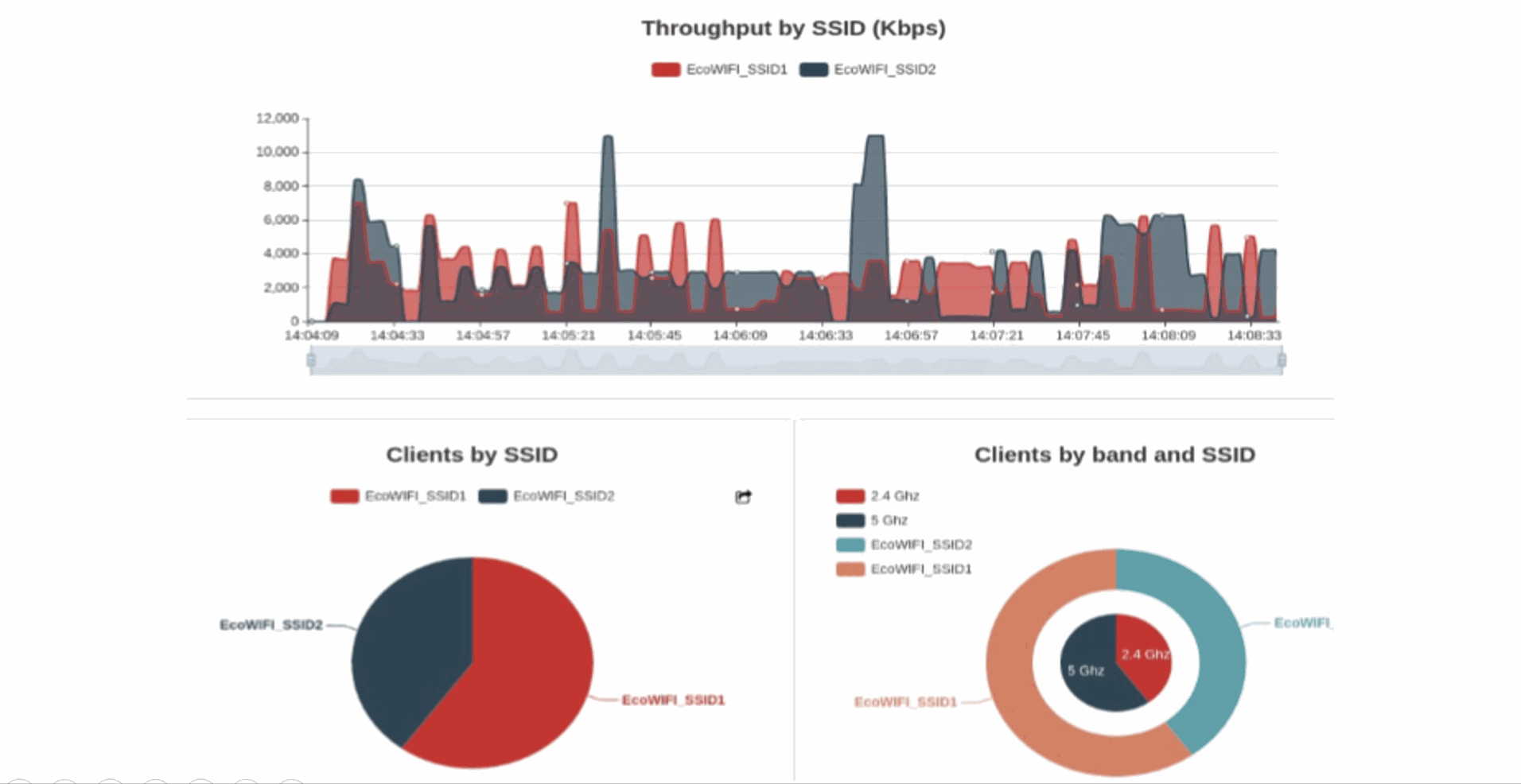 Galgus platform "Cloud Manager" platform is the result of our efforts to make life easier for network installers, administrators, and WiFi infrastructure owners. From our cloud (or on-premises) application, you can comfortably manage and configure all your networks, make backups, updates, remotely solve problems, as well as collect information and view the resulting analytics. It also has a REST API for those who want to connect it with other platforms.
Thanks to its microservices-based architecture, Galgus platform guarantees maximum availability, scalability, and robustness due to its microservices-based architecture.
Galgus employs technical and technological experts to design, plan, implement and verify WiFi networks in the most challenging environments. As Galgus develops the product, you get direct support from the manufacturer in Spain to design your infrastructure by 3D modeling the environment, configure the network, and even to manage them remotely.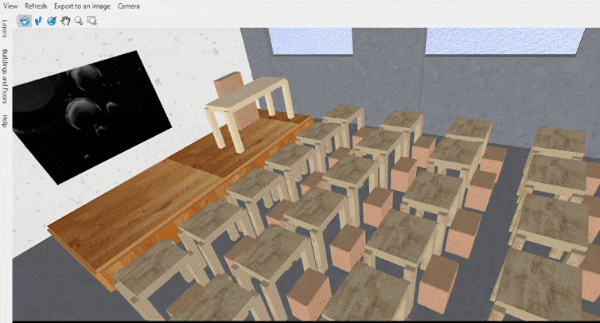 Haven't found what you are looking for?
We are here to advise you so that connectivity is no longer a problem for your business.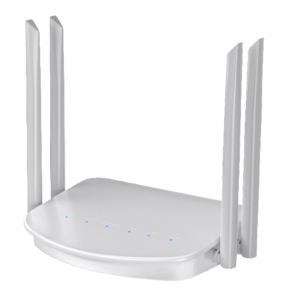 Bring connectivity wherever it's needed, whether it's a bus, a boat, or a charming mountain hotel. Thanks to mobile networks you can have WiFi connectivity without deploying any wiring / having to deploy any wiring.
For those projects that require to go one step further, improve the security of your WiFi network with firewalls and access controllers. Ideal for deployments in large companies, study centers, public administration, and Smart Cities.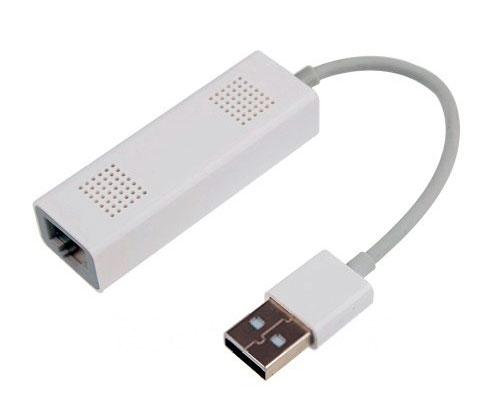 Find here everything you need to customize your WiFi network, according to the needs and budget of any particular project. Antennas, PoE feeders, power supplies, media converters, optical modules, and much more.
Get the most out of your projects
Easily and reliably deploy WiFi networks in any environment, with more than 100 software features that will make your technology shine.