In our previous article, we introduced the problem of hardware lock-in for WiFi networks, where system integrators and network architects are demanding a more flexible paradigm for the RAN (Radio Access Network). In this regard, OPEX and CAPEX actions imply a significant cost on human resources, time, and money.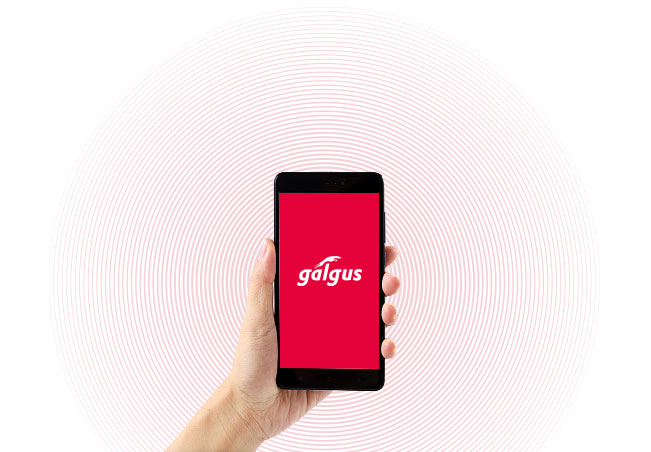 In order to address future broadband demand, the EU Commission proposes a common broadband target for 2025 of having uninterrupted 5G coverage in urban areas and all major transport. WiFi faces the same problems and challenges than 5G. However, the bottleneck of innovation is hardware-dependence of new and already deployed networks, so to be agile there is an urgent need for a paradigm shift towards a virtualization of network intelligence.
Network Function Virtualization (NFV) is the process by which software and hardware are disaggregated in network devices. With this philosophy, functions like load balancing, handovers, or radio resource management are no longer done by proprietary software which only works on specific vendor devices (known as middleboxes). Instead, new functionalities and services are delivered at the speed of software, decoupling network intelligence from the specific hardware components.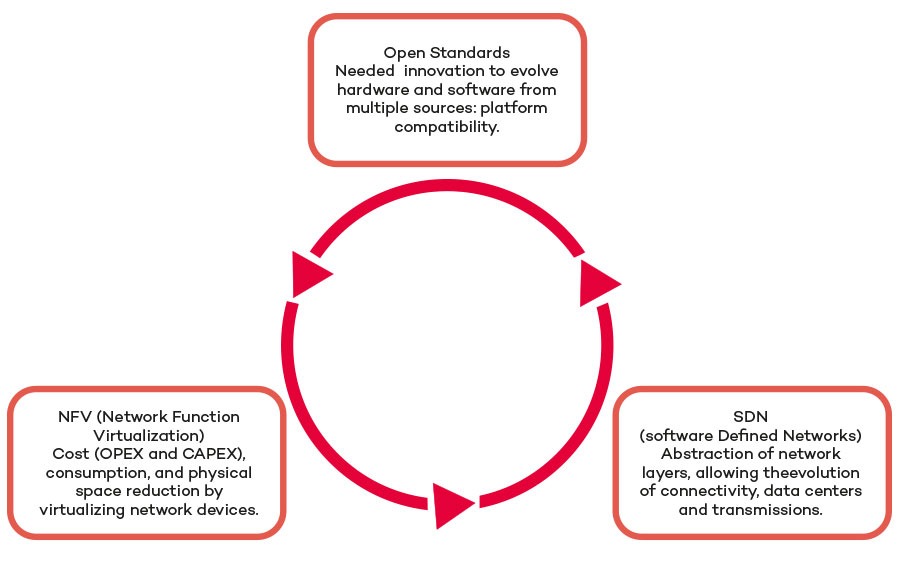 With NFV, hardware becomes a commodity. Players will be able to deploy new services and features without having to worry about the complexity of the hardware below. Although this is a software-based business, the new devices may be able to communicate with traditional, vendor-specific devices (backward compatibility).
On the quest of the virtualizing (or softwarizing) network functions, there has been a big academic effort in the last years about NFV and SDN (Software Defined Networks). However, the most advanced proposals like OpenFlow (with various controllers, e.g., Ryu, FlowVisor, OpenContrail, or Floodlight) have been designed for wired networks, and they do not provide the requested features for WiFi networks. Apart from Galgus' software, there are not commercial WiFi multiplatform solutions planned for the next years.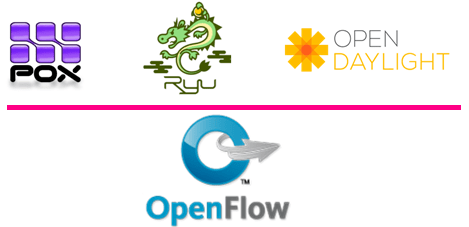 In addition, most of the SDN academic efforts aims toward centralized, cloud-based solutions for the control and management of network functions. These architectures promote single-point-of-failure, critical nodes, as well as bottlenecks and delays in the decision-making. On the opposite, there is a lack of distributed, collaborative solutions with implements the NFV paradigm.
In this regard, Galgus has created CHT (Cognitive HotspotTM Technology), a patented and embedded software that unleashes the true potential of APs (Access Points) and wireless routers. CHT can be installed on multiple platforms, just like installing Android on a smartphone. For that reason, it disaggregates software from hardware and reduces OPEX and CAPEX in terms of design, automation, configuration, deployment, updating, and troubleshooting.
Do you want to test how CHT performs on your WiFi network? How about load balancing, automatic power and channel assignment, device location & tracking, remote management, smart roaming, and much more with a simple software upgrade? Just request a demo from our team, and you will be soon enjoying the most advanced multiplatform, distributed, and self-optimized WiFi software of the market.
Dr.Pablo Aguilera (Galgus Research)