We are happy to announce that we have taken a step further in the purpose of providing an optimal Internet connection for everyone, as well as enhanced management of WiFi networks, obtaining the CERTIFIED Passpoint® seal of approval by Wi-Fi Alliance. What does this mean? We explain everything you need to know in this article.
What is Wi-Fi CERTIFIED Passpoint®?
Wi-Fi CERTIFIED Passpoint® is the industry standard to ease WiFi network access, removing the need for users to find and authenticate to a network every time they connect to it.
Thanks to this technology, Galgus access points with Passpoint® can be deployed in any environment, from small businesses or coffee shops to large corporate networks, hotels, airports, and even football stadiums.
When a user accesses a WiFi network with Passpoint® technology, their device (smartphone, tablet, laptop) will automatically connect on successive visits, without disturbing the user again requesting credentials, search network, etc.
Passpoint® automatizes the entire process while providing maximum security to the whole infrastructure. Besides, it makes it easier to add a new device to the network (with or without a SIM card), checking the credentials, and applying the necessary network policies to each of them.
What are the benefits of Wi-Fi CERTIFIED Passpoint®?
Advantages for the user
Automatic network detection and selection.
Simplified credential provisioning.
Immediate network access.
Roaming between hotspots in different locations without interruptions.
Maximum security thanks to WPA3.
Advantages for the network administrator
Monetize your WiFi infrastructure.
3G / 4G / 5G mobile data offloading.
Generate commercial WiFi roaming agreements with operators and service providers.
Possibility of attracting new users and unleashing additional value from the network.
Added features such as WiFi voice calls.
Credential management and provisioning of new Enterprise-level services.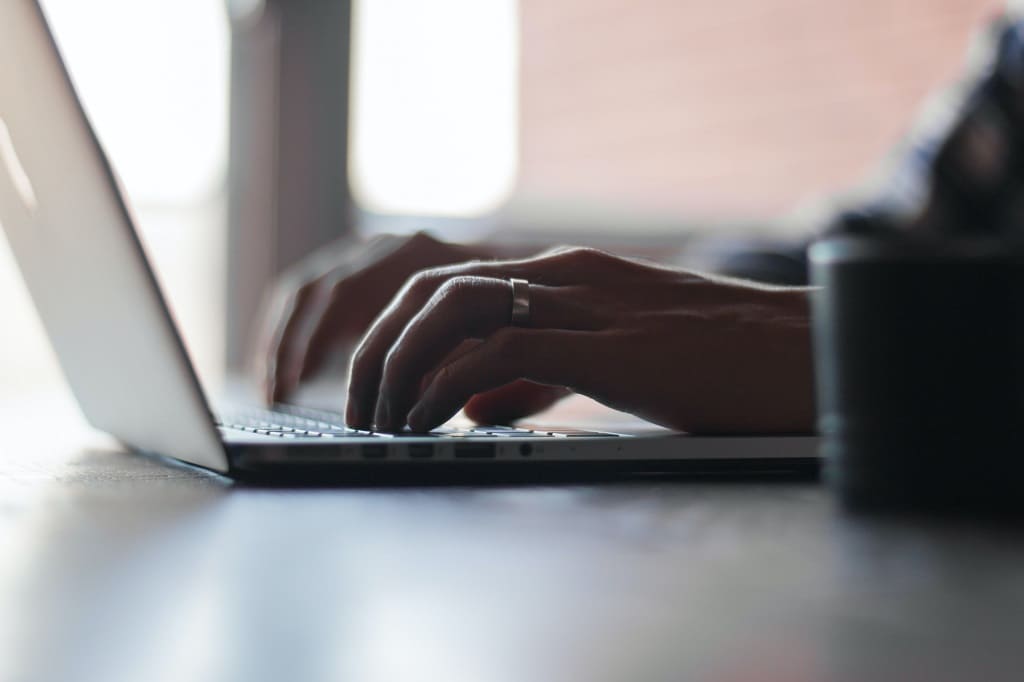 That's why Passpoint® becomes a key element in roaming between WiFi networks, being the all-star solution that the industry has created so that end-users, network operators, and infrastructure owners obtain even more value from WiFi.
In this context, Galgus (a member of the Wi-Fi Alliance) has successfully passed all the necessary tests to obtain the CERTIFIED Passpoint® seal of approval. These tests have been carried out by an independent entity authorized by the Wi-Fi Alliance itself.
Galgus technology, compatible with Passpoint®, is already deployed in multiple environments, from schools and shopping malls to train stations, aircraft, luxury hotels, or football stadiums.
More than 50 towns, cities, and rural areas in Spain already use Galgus networks (compatible with Passpoint®) for the benefit of citizens, tourists, and teleworkers. That's how we give quality Internet access (strong, fast, and secure) to a population of more than 1 million people.
Getting Passpoint® seal motivates us to keep working on providing the best Wi-Fi connection to companies, institutions, and users, no matter the complexity of the environment they are located in. Do you want to know how we can help you? Contact us.