Unleash the full potential of your WiFi networks.
CONNECTIVITY, SECURITY, INNOVATION
Galgus follows the Software-Defined WiFi paradigm, a philosophy that seeks to unleash advanced functionalities (network optimization, unified management, in-depth analytics, advanced security) in any WiFi network, at an affordable price. Although Galgus sells its APs directly, we can integrate our software solution into APs specifically designed for the most difficult scenarios or for special projects (eg: transportation, industry).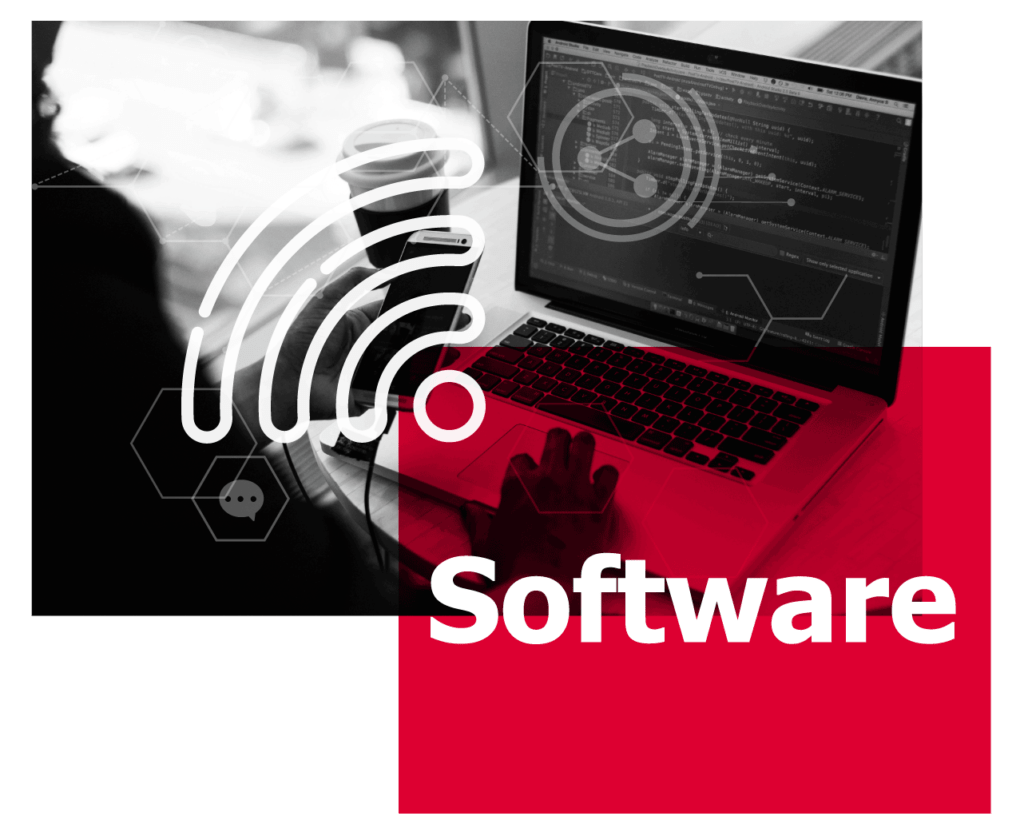 Join the Software-Defined WiFi revolution
Are you an APs manufacturer? Do you want to equip your product with the advanced functionalities required by the most cutting-edge projects?
Software-defined WiFi functionality
CONNECTIVITY, SECURITY, INNOVATION
The Software-Defined WiFi paradigm consists in the software and hardware unbundling in wireless networks. This philosophy, led by Galgus, is aligned with the current trends in softwarization, virtualization, and edge computing. This is the same revolution that Android brought in about a decade ago: you choose the device that fits your budget and needs and then unleash its full potential with the operating system and the apps you install on it.
New features
at software pace
CONNECTIVITY, SECURITY, INNOVATION
The advantages of Software-Defined WiFi:
Enjoy advanced functionalities as demanded by the market (Passpoint, WPA3 Enterprise, dynamic VLANs, device location and counting, hacker mitigation, heat maps, network optimization, cloud management, etc.).
Retrofitting: extend the

lifetime

of your compatible

APs with

Galgus software. Specially

aimed

for special projects (aviation, trains, industry) where the price of the hardware is

higher

.

Stop relying on manufacturers

that may

discontinue your line. With Galgus you

can

change

the

hardware and

still

continue

enjoying

the same management and functionalities, in a transparent way and without

detriment of

your project.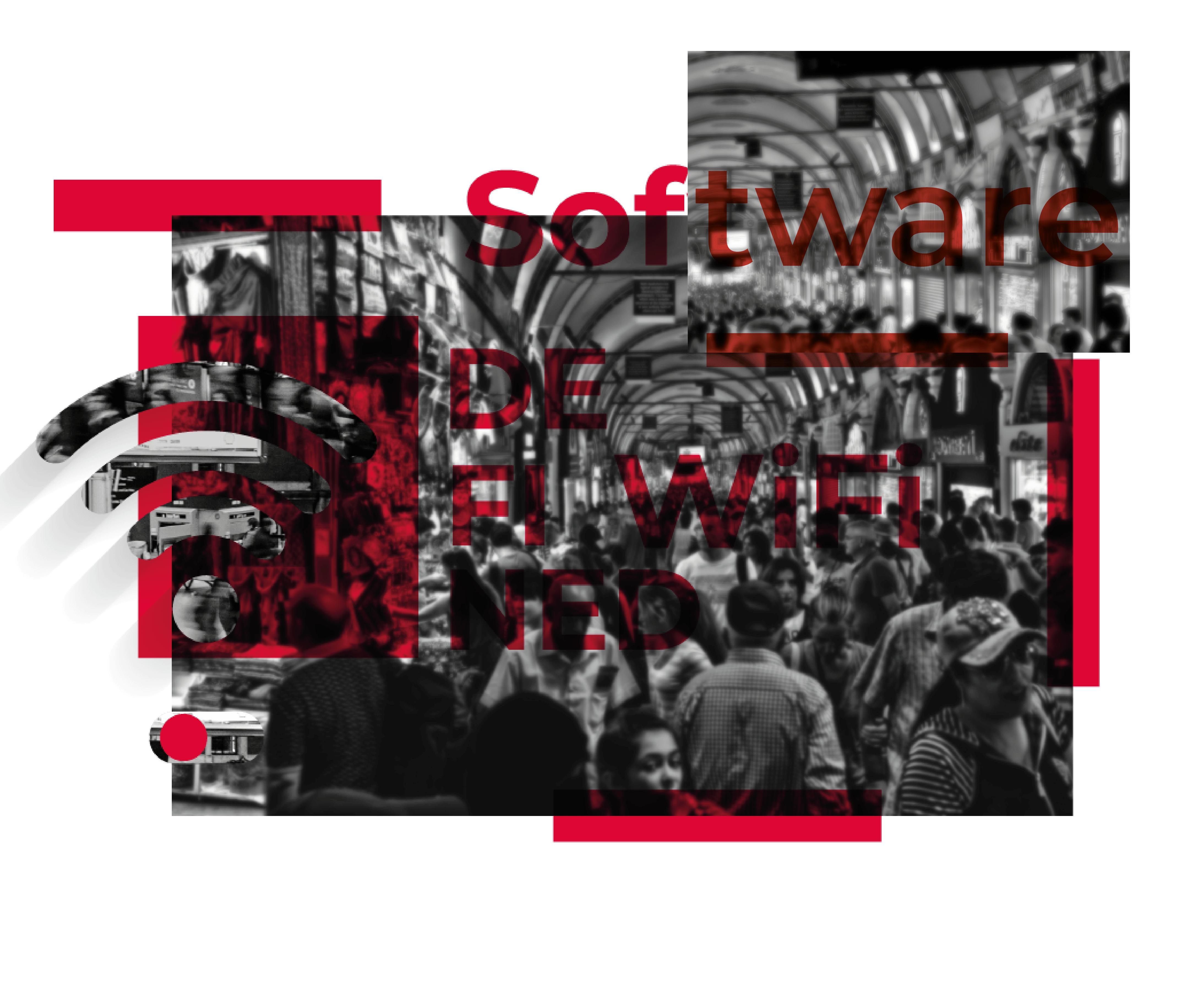 As a system integrator or service provider

, you will win more projects and increase margins

. Galgus can always find the right AP for each situation, with the

ease

of mind that all functionalities are deployed by software.

Enjoy new features with each new release as Galgus is always seeking to meet the demands of the technology market.

If you are

seeking to

bring

an AP to the market, Galgus can boost it with its more than 100 software functionalities

,

making

it the most competitive product in its segment.

Robust and reliable technology, proven in the most challenging environments (transportation, hotels, stadiums, convention centers, train stations, Smart Cities, etc.). Serving more than 1 million daily users.
Galgus technology solves connectivity problems in any environment: from an airplane to a small cafeteria, through luxury resorts, schools, or football stadiums. We estimate that more than 1 million daily users enjoy our networks.
If there is WiFi, there is Galgus.