Cities, towns and rural areas.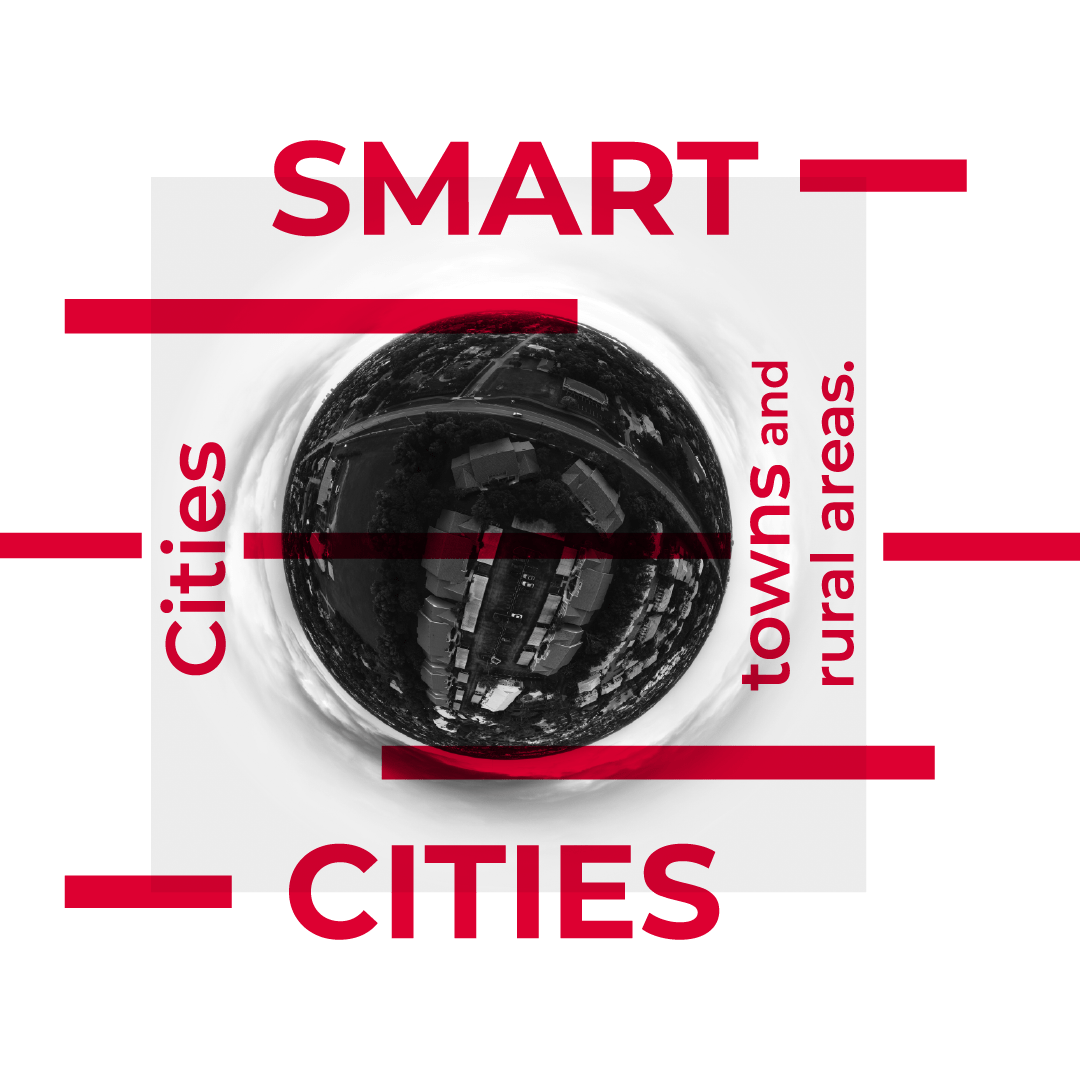 Galgus technology has already been successfully deployed in dozens of locations, providing quality Internet access to both citizens and tourists, while providing valuable analytics for town councils.
We have already connected towns adding up to more than 1 million inhabitants. Galgus' solution has numerous advantages for this type of deployments:
Tell us more about your business
We automatically adapt to the environment and situation so that the network performs smoothly to all users.
CONNECTIVITY, SECURITY, INNOVATION
Galgus has the necessary hardware and software required to meet the most demanding network requirements, as well as professional services for its design, implementation, and deployment. Reach areas with difficult internet connectivity, while attracting tourists and remote workers to your town or area thanks to Galgus WiFi infrastructure.