High quality and affordable
connectivity for all.
With Galgus, you can deploy robust, safe, and affordable WiFi networks with advanced analytics
CONNECTIVITY, SECURITY, INNOVATION
A single WiFi network for everything. Galgus is the trusted solution for dozens of companies that want to get the most out of their WiFi networks, providing a safe and high-quality service while obtaining information on the behavior of their users and visitors. In addition, all this, comfortably managed from Cloud Manager, our cloud platform.
Unleash your full WiFi networks potential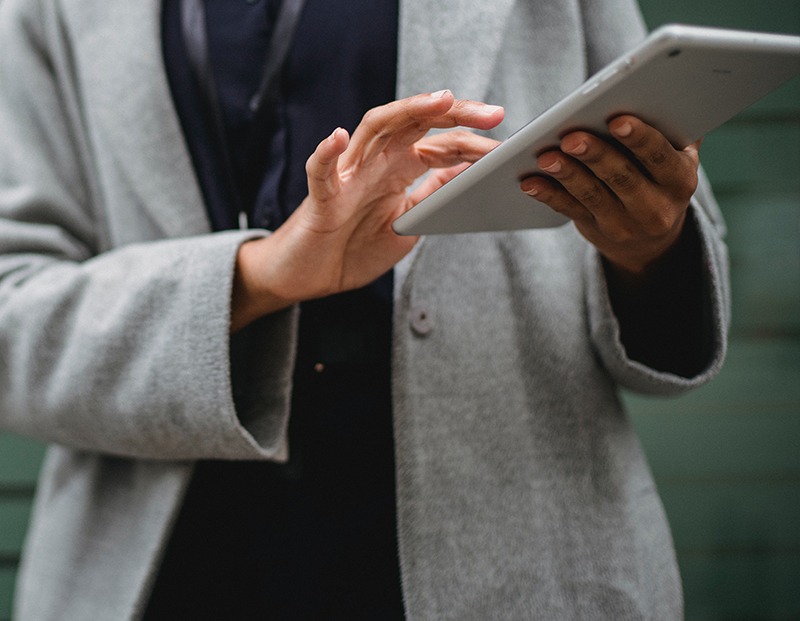 Multiply your business connectivity
Galgus has the solutions you need to enjoy a fast, stable and secure Internet connection, no matter what work environment you have. Tell us your case and we will advise you.
CONNECTIVITY, SECURITY, INNOVATION
Deploy robust, secure, and affordable WiFi networks with advanced analytics.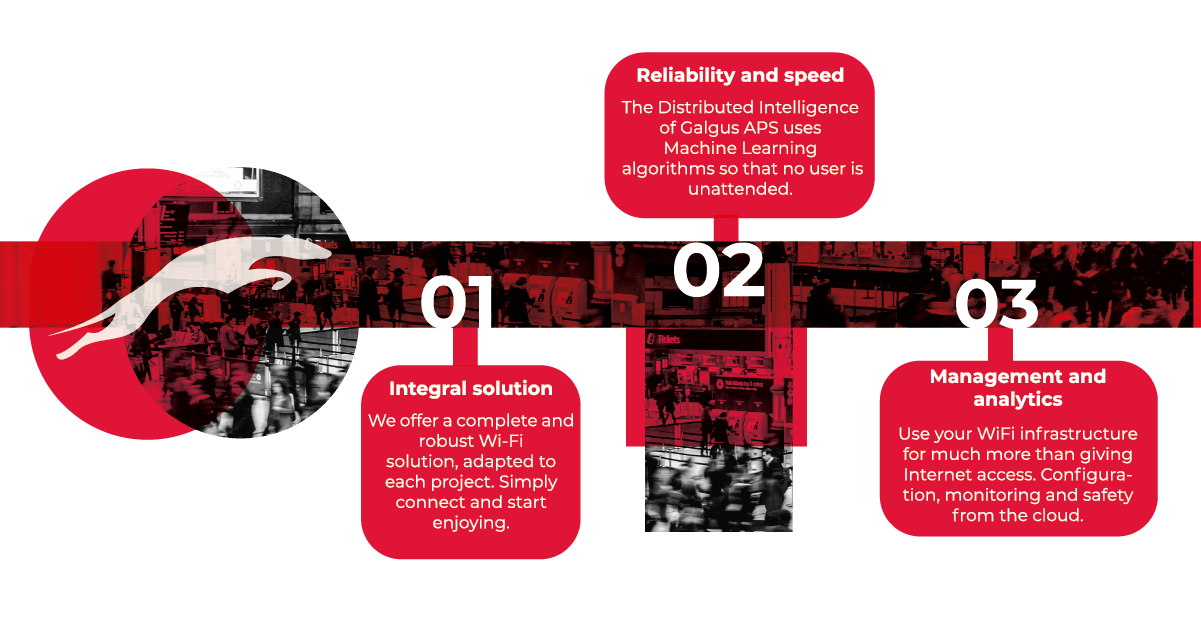 CONNECTIVITY, SECURITY, INNOVATION
We provide you with everything you need to deploy your WiFi network in any environment, with a range of advanced functionalities available for any budget. Our team is constantly developing new modules to make life easier for system integrators, service providers, and network administrators.
Unified management from the cloud
Thanks to our Cloud Manager you will be able to configure, update, monitor, diagnose and solve network problems comfortably from anywhere. You can view all your projects from a comfortable and unified management center, and connect our solution with your systems (or third parties) through our REST API.
Automatic network optimization
Enjoy faster and more robust Internet access with our CHT (Cognitive Hotspot Technology). CHT software is present in all our APs so your network is automatically optimized using machine learning algorithms, without the need for a centralized controller, allowing scalability and stability.
Get real-time data (and historical) about users, both their network metrics (signal quality, traffic patterns), and behavior in your facilities. Count people, generate heat maps (whether they are connected to the network or not) and locate your users at all times. All of this using the same WiFi infrastructure, mitigating the distortion caused by modern random MACs, and without disturbing your visitors with apps installs or required permissions.
CONNECTIVITY, SECURITY, INNOVATION
Galgus technology solves connectivity problems in any environment: from an airplane to a small cafe, to luxury resorts, schools, or football stadiums. We estimate that every day more than 1 million users enjoy our networks. Here are some success stories in different scenarios:
What do they say about us?
TECHNOLOGY, CONNECTIVITY AND INTEGRATION
"Having a good connection and access to the Internet is essential nowadays. Much more since the outbreak of the coronavirus. For this reason, from the town council, we have tried so that Andratx and its entire population can enjoy a fast and quality connection in the urban areas of the municipality. When we say that no one should be left behind with technology we mean this. Now everyone will be able to have Internet access in these municipal areas in an agile and free".
Joan Manera
Mayor of Andratx
It is exciting to see how Startups like Galgus innovate to solve the most challenging connectivity problems that exist.
Facebook Connectivity Committee
Our congratulations to Galgus for his business vision. "Hacking" WiFi hardware using software to free up the full potential of networks, at an affordable cost, is adding a lot of value to SMEs.
Facebook Connectivity Committee
Galgus product is highly innovative and necessary to help Internet service providers (ISPs) lower their costs and increase their benefits by separating software-hardware, thus multiplying their creative possibilities.
Facebook Connectivity Committee
Galgus's trajectory is amazing. They have done a great job with their product. They consist of a great team with a lot of experience.
Facebook Connectivity Committee
The WiFi Internet access in the room was perhaps the best I have ever experienced, streaming even Full HD Video to my mobile devices with no trouble.
TripAdvisor
"The WiFi was probably the best I've experienced in a hotel too."
Daniel
Booking
"The WiFi works extremely well in all areas of the hotel!"
Andrea
Booking
"The WiFi connection is the best I used from all the hotels I have stayed at (making a test, I was 135 symmetric)."
Navalcdrei
Booking
Do you want to know all the secrets to get the most out of your WiFi connection?
CONNECTIVITY, SECURITY, INNOVATION
Galgus team is made up of business, technical, and management experts.
Born in 2013, we firmly believe in innovating and exporting cutting-edge technology from Andalusia to clients all around the world.
Not surprisingly, 91% of our turnover went from abroad in 2019. At Galgus, we are experts in WiFi, this is why we are able to help you get all your telecommunications projects value.
We have 5 national and international patents, a highly qualified team of engineers, technicians, researchers, and business experts, as well as several of the most advanced WiFi verification laboratories in Europe.
data collected
every week
big clients
around the world
Advanced
WiFi functionalities
We are very grateful that our efforts to help companies and administrations to improve the quality and security of their internet connections are recognized by various national and international institutions.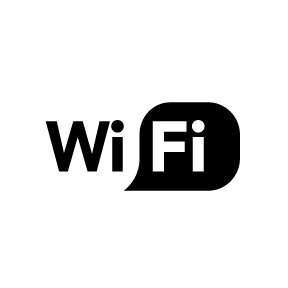 We are proud members of the Wi-Fi Alliance and we have the CERTIFIED Passpoint seal, which guarantees maximum security and interoperability.

Gartner names and features Galgus in Market Guide as one of the world's leading providers of Location Analytics technology.
CONNECTIVITY, SECURITY, INNOVATION
You will find all the news from the world of telecommunications, in general, and Galgus, in particular, in our Blog. Enjoy it!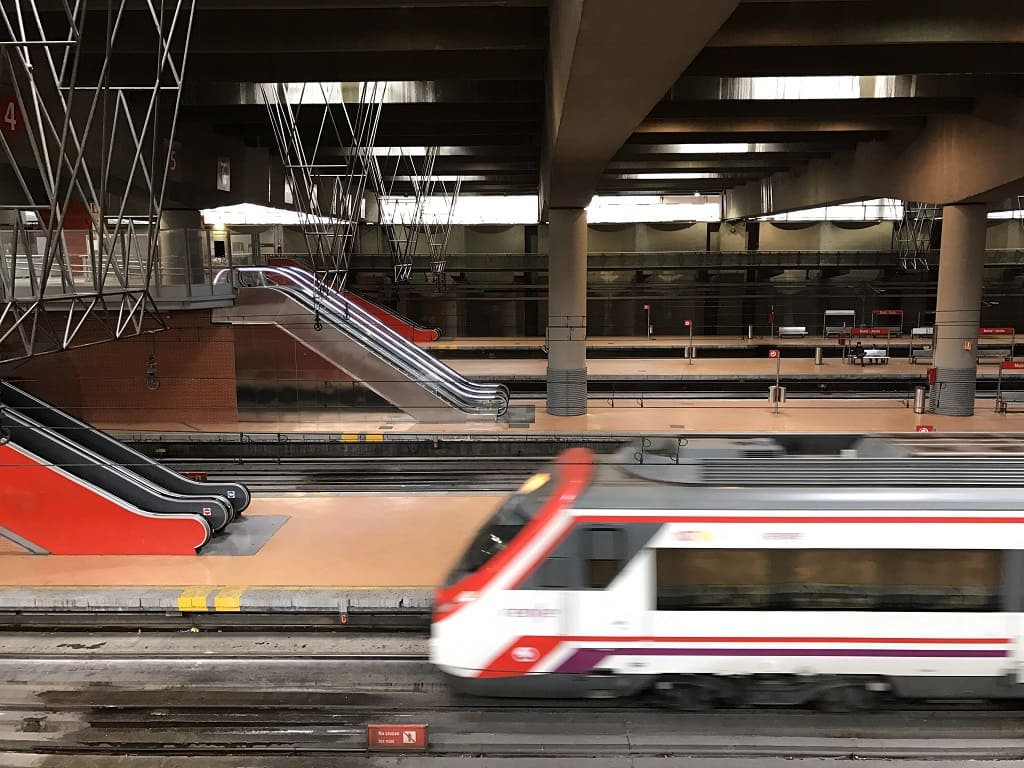 Press Release
Rail Live! is one of the major events for world leaders in the railway industry and everything related to its digital transformation and the innovation
Read More »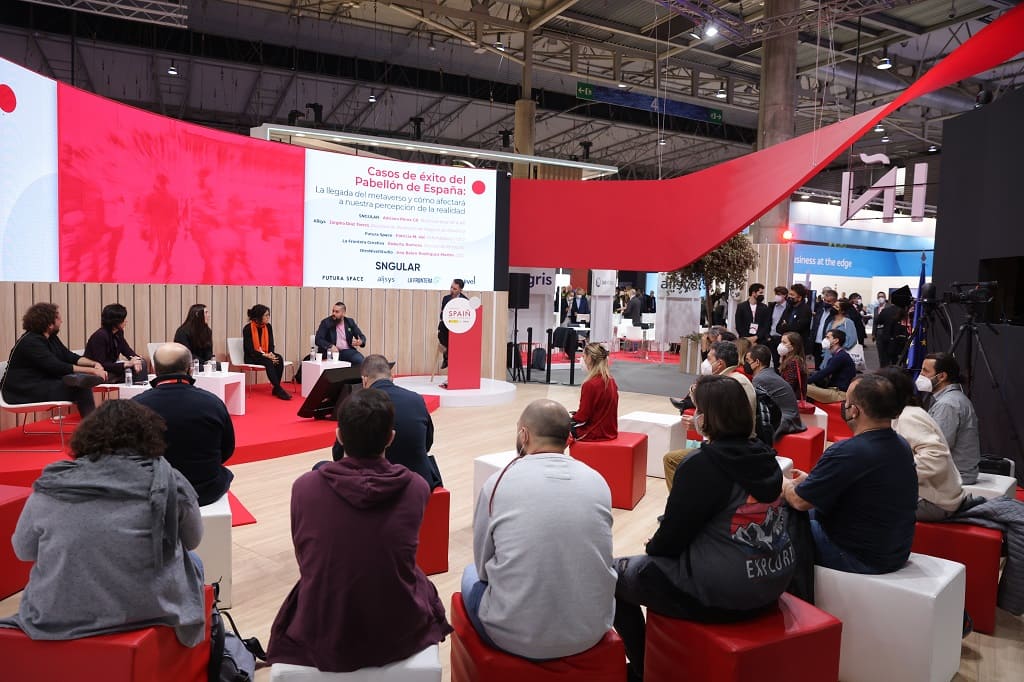 Press Release
Great news in these last days of the year! We announce that we will once again be part of the list of Spanish companies that
Read More »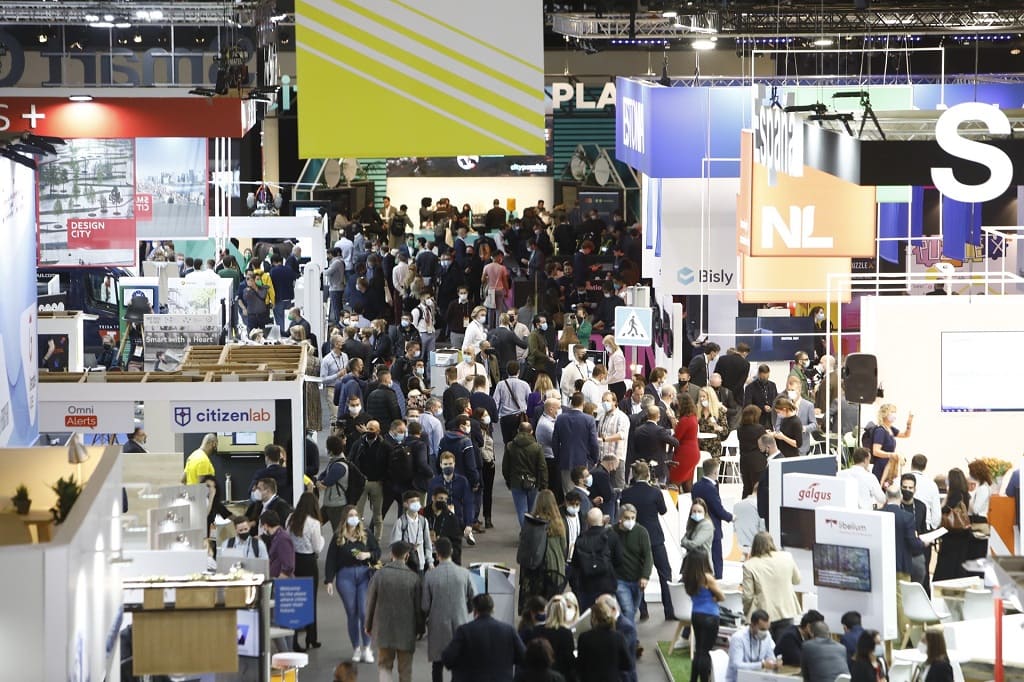 Press Release
Barcelona is once again at the centre of urban innovation with the arrival of a new edition of the Smart City Expo World Congress, a
Read More »
If there is WiFi, there is Galgus. Get in touch with our team.