Cloud unified management of all your WiFi networks.
CONNECTIVITY, SECURITY, INNOVATION
Galgus Cloud Manager is a powerful platform to manage all your WiFi networks, in an easy and unified way. From its user interface, you will be able to configure all the features of your APs, as well as to analyse in real-time what is happening in your network and its surroundings. No matter how far away the different sites are: you can check and control all of them, at the same time, from our Cloud Manager.
Network configuration: change the APs' parameters (individually or in groups), create SSIDs, establish mesh links, define VLANs and bridges, select the type of security and encryption, and much more.
Access control: Configure captive portals, RADIUS servers, and [soon] Passpoint (Hotspot 2.0).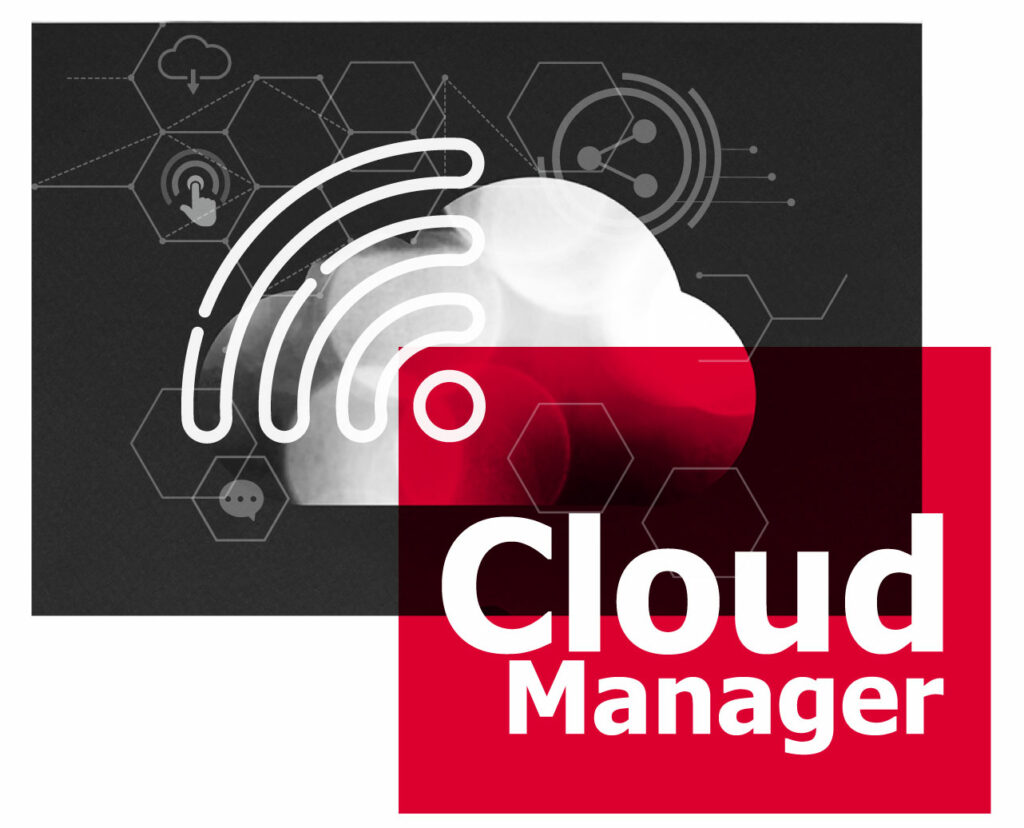 Resource optimization: enable and configure CHT (Cognitive Hotspot Technology) algorithms for automatic network optimization, from automatic channel assignment to traffic abuse control.
Backups and updates: create and restore your backups, as well as update your entire network with the functionalities coming with each new release.
Remote Troubleshooting: Advanced users will be able to remotely execute a selection of SSH commands on each AP, from the comfort of their couch.
In-depth statistics: Analyse in real-time and keep historical data of everything that happens in your infrastructure. Explore the performance of your APs, as well as every detail of each connected client.
Location analytics: upload to the platform the map of your site and estimate the coverage of your WiFi deployment (ideal for redesigning the distribution of your APs). Locate each connected client, obtaining an estimated device count (even if they are not connected), as well as heat maps showing people density.
Microservices architecture: guarantee the scalability, robustness, and availability of your infrastructure.
Multiply your business connectivity
Whatever your work environment, Galgus has the solutions you need to enjoy a fast, stable, and secure internet connection.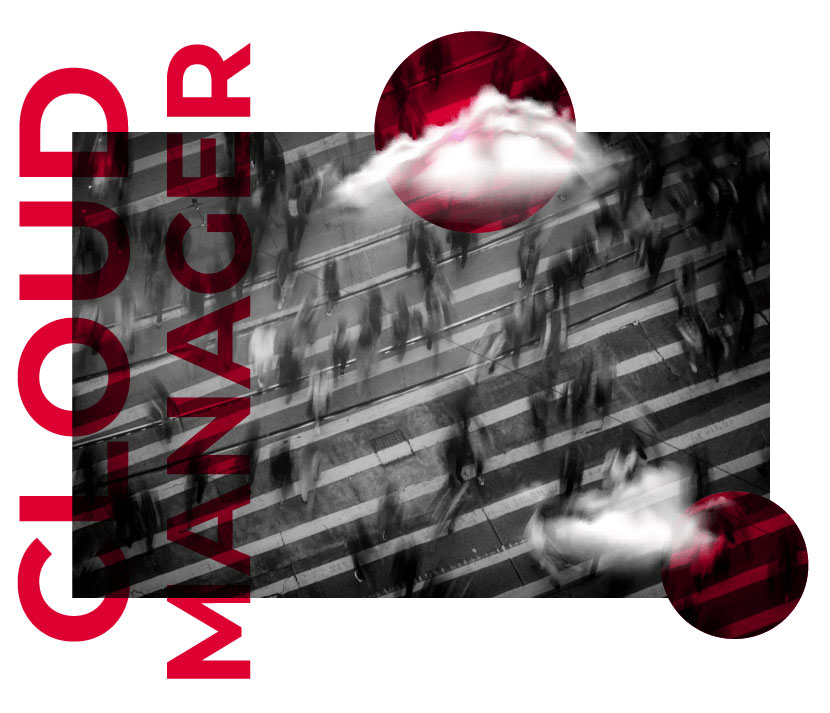 Microservices-based
architecture
CONNECTIVITY, SECURITY, INNOVATION
Galgus Cloud Manager is a web application based on microservices, that guarantees maximum availability, scalability, and robustness.
Configure, update, monitor, diagnose and solve network problems comfortably from anywhere in the world,  thanks to our Cloud Manager. Access all your projects from the same platform, or connect our APs with your systems (or third parties) thanks to our REST API.
Galgus technology solves connectivity problems in any environment: from an airplane to a small cafeteria, through luxury resorts, schools, or football stadiums. We estimate that more than 1 million users enjoy our networks every day.
If there is WiFi, there is Galgus.