COMMUNICATIONS FOR AERONAUTICAL MANUFACTURER
important clients
all over the world
Our client develops specific communications hardware for the aeronautical industry, having among its clients top-level companies in the sector and some governments.
They needed a software stack capable of unleashing the full potential of their APs for commercial aircraft.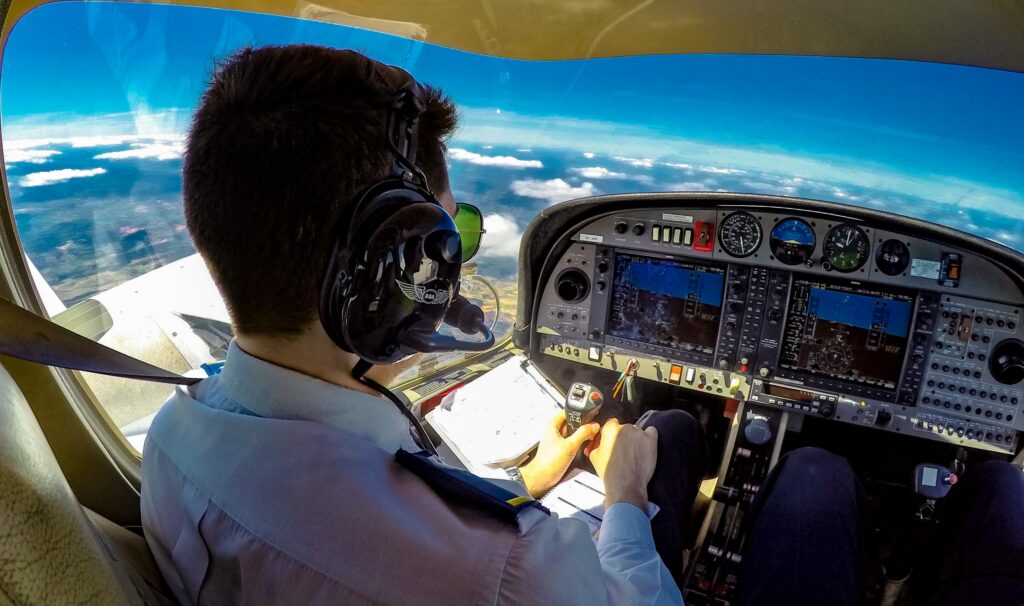 Multiply the connectivity of your business
Whatever your work environment, at Galgus we have the solutions you need to enjoy a fast, stable and secure internet connection. Tell us about your case and we will advise you.
What do they say about us?
CONNECTIVITY, SECURITY, INNOVATION
"Having a good connection and access to the Internet is essential nowadays. Much more since the outbreak of the coronavirus. For this reason, from the town council, we have tried so that Andratx and its entire population can enjoy a fast and quality connection in the urban areas of the municipality. When we say that no one should be left behind with technology we mean this. Now everyone will be able to have Internet access in these municipal areas in an agile and free".
Joan Manera
Mayor of Andratx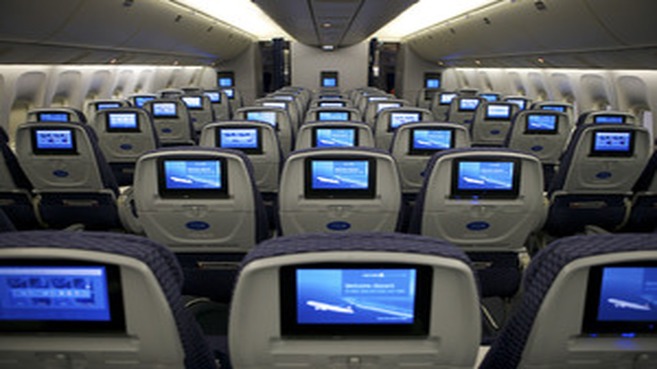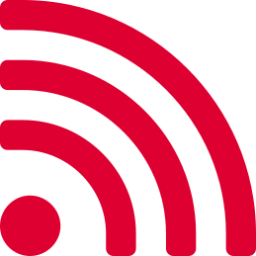 There are more than 1,300 aircraft flying with our technology around the world (more than 4000 APs), from Brazil to the Philippines.
In this way, we are able to provide the highest quality multimedia traffic (movies, series, music, video games, etc.) for entertainment on board of commercial flights; for all users simultaneously, saving significant cabling weight in a high-density passenger environment.
Products for each project
We present a wide catalogue of network devices, software and professional services to cover all the needs of modern WiFi infrastructures.