important clients
all over the world
WHY DOES THE BARCELÓ RENACIMIENTO HOTEL HAVE THE BEST WIFI SCORE OF ALL THE GREAT HOTELS IN SEVILLE?
Named the best MICE Hotel in Spain in 2019, and recognized as one of the best hotels by the prestigious World Travel Awards 2019, the Barceló Renacimiento has the largest Convention Center in Seville. In 2015, the WiFi technology deployed in this hotel did not offer an acceptable quality of service, resulting in numerous complaints from guests as well as from organizers and attendants to events, congresses and conferences that were held in its facilities.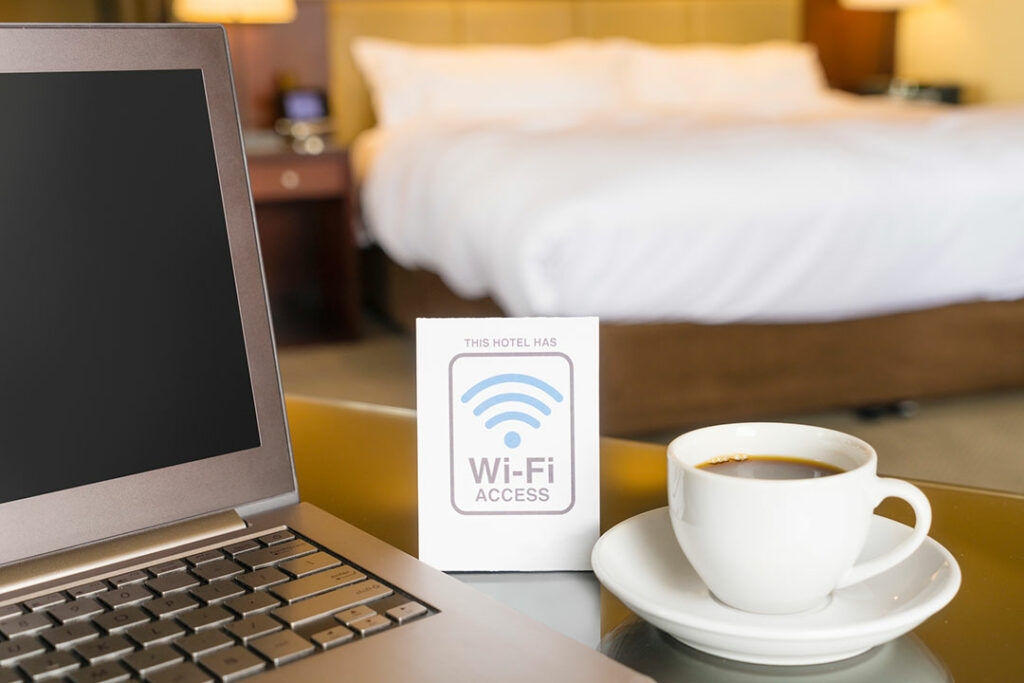 Multiply the connectivity of your business
Whatever your work environment, at Galgus we have the solutions you need to enjoy a fast, stable and secure internet connection. Tell us about your case and we will advise you.
What do they say about us?
CONNECTIVITY, SECURITY, INNOVATION
"Having a good connection and access to the Internet is essential nowadays. Much more since the outbreak of the coronavirus. For this reason, from the town council, we have tried so that Andratx and its entire population can enjoy a fast and quality connection in the urban areas of the municipality. When we say that no one should be left behind with technology we mean this. Now everyone will be able to have Internet access in these municipal areas in an agile and free".
Joan Manera
Mayor of Andratx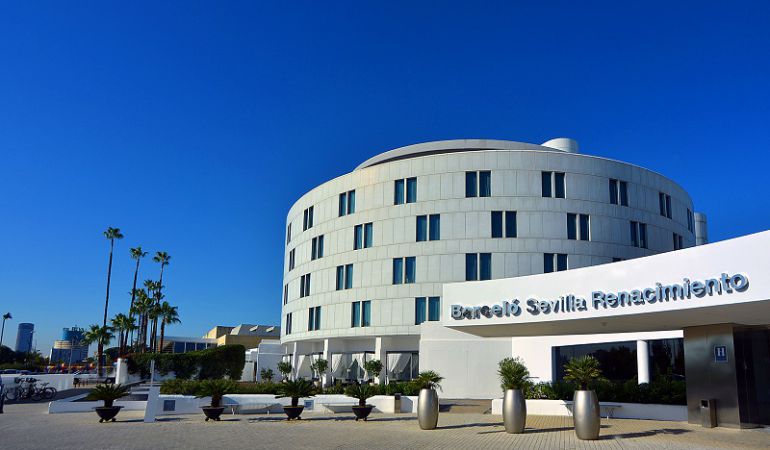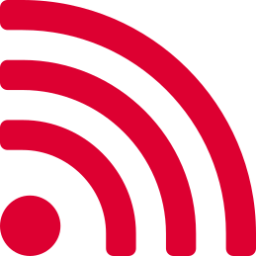 WHY DOES THE BARCELÓ RENACIMIENTO HOTEL HAVE THE BEST WIFI SCORE OF ALL THE GREAT HOTELS IN SEVILLE?
These circumstances motivated them to contact Galgus, looking for a fast, reliable and secure WiFi network for their facilities. Galgus has deployed 201 APs (171 indoor and 30 outdoor), finally obtaining a score of 8.9 in the WiFi rating of the Booking.com portal. With this, it provides coverage for 295 rooms, 7 suites, 2 swimming pools, 4 bars and restaurants, lounges and communal areas, as well as a vast congress area that holds more than 100 events a year.
Products for each project
We present a wide catalogue of network devices, software and professional services to cover all the needs of modern WiFi infrastructures.
CONNECTIVITY, SECURITY, INNOVATION
This is just a sample of what our technology can do for you. Solutions that allow you to enjoy a stable, robust, secure WiFi connection and with which you can extract valuable information to take your business one step further.
If you would like to know more, download the complete case and find out all the details that led this challenge to success. You will get an idea of how it can also be useful for your project.
CONNECTIVITY, SECURITY, INNOVATION