Galgus's Award-Winning Accomplishments: A Celebration of Excellence
We are very grateful and proud that our efforts to help companies and administrations to improve the quality and security of their internet connections are recognized by various national and international institutions.
Innovating the Future, Our Commitment to Advancing Wireless Network Technology
Galgus has been consistently recognized for its innovative and cutting-edge solutions in the field of wireless network technology. Our commitment to excellence has been acknowledged through numerous awards and accolades, which inspire us to continue pushing the boundaries of what's possible in this exciting field. We are proud of our achievements and grateful to our partners, customers, and employees for their support and dedication.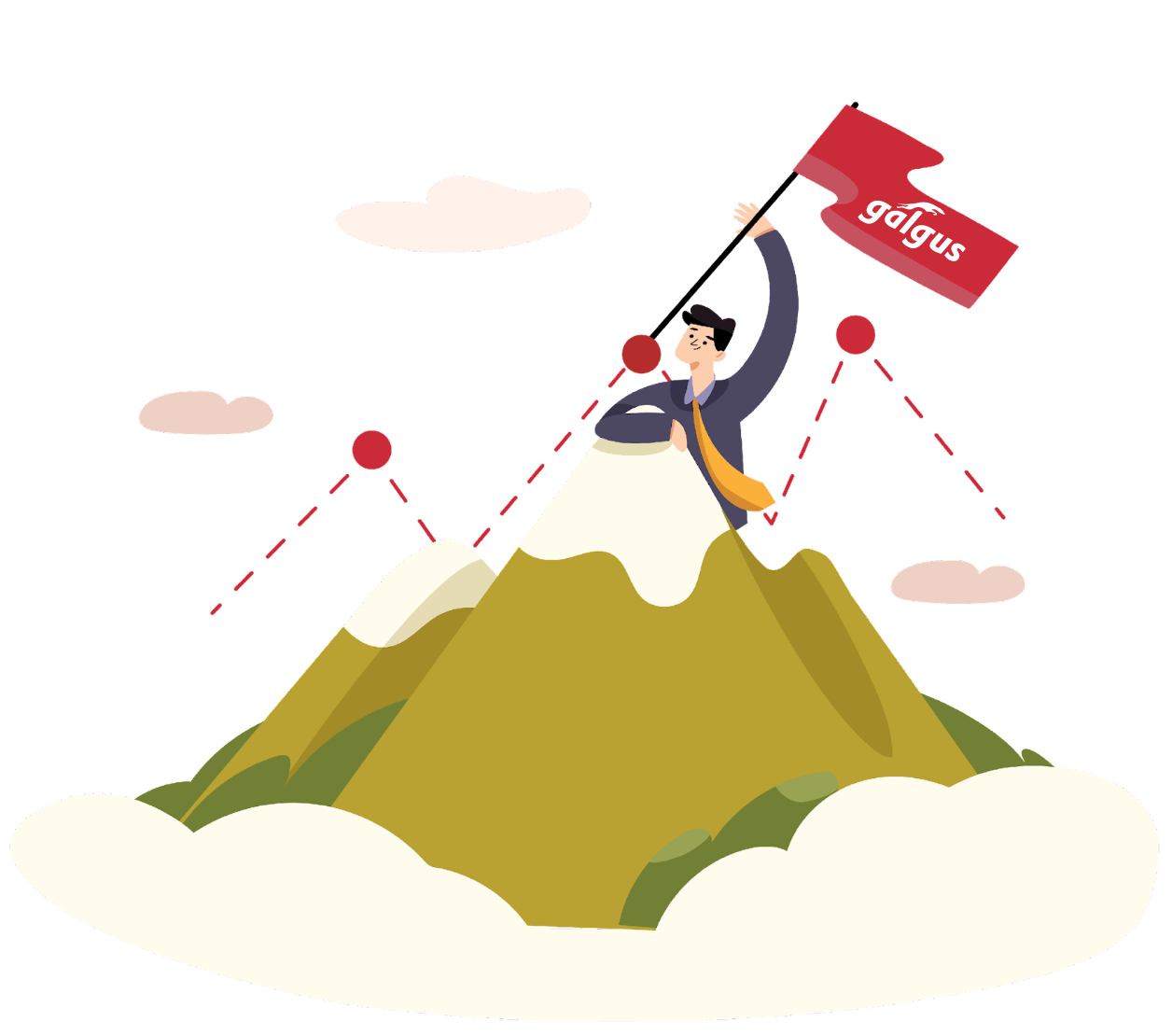 Less than 5% of companies worldwide working in the field of wireless network technology have received certifications from both the Wi-Fi Alliance and the Federal Communications Commission (FCC)
This highlights Galgus's exceptional commitment to quality and regulatory compliance.
The Most Trusted WiFi Provider
Galgus is one of the select few companies worldwide to receive certification for its patented Cognitive Hotspot Technology from both the Wi-Fi Alliance and the Federal Communications Commission (FCC)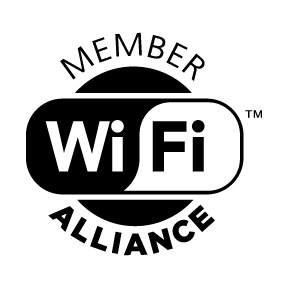 Certified Passpoint Seal
de la WiFi Allience
Proud members of the Wi-Fi Alliance and the CERTIFIED Passpoint seal, which guarantees maximum security and interoperability.

Market Guide Location
Analytics Gartner
Gartner names and features Galgus in Market Guide as one of the world's leading providers of Location Analytics technology.

High Performer en G2
en los Spring Reports 2023
Galgus Named 'High Performer' by G2 in Winter Reports 2022 with a 4.8 out of 5 User Rating for Best User Experience.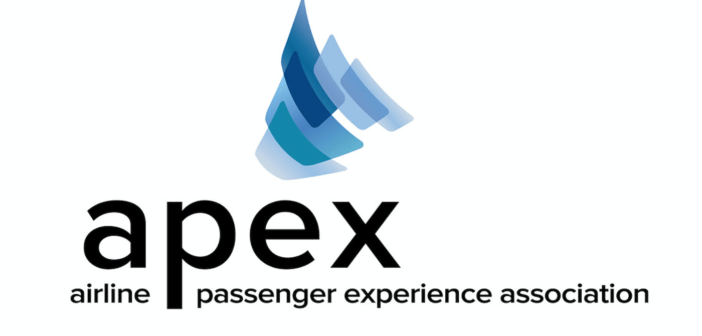 We have won the "In-Flight Connectivity Innovation" award with our partners VT Miltope and Razor Secure.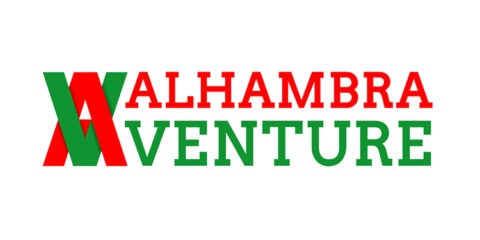 Alhambra Venture Competition
Among 23 participants Galgus was considered by the jury as winner of this competition.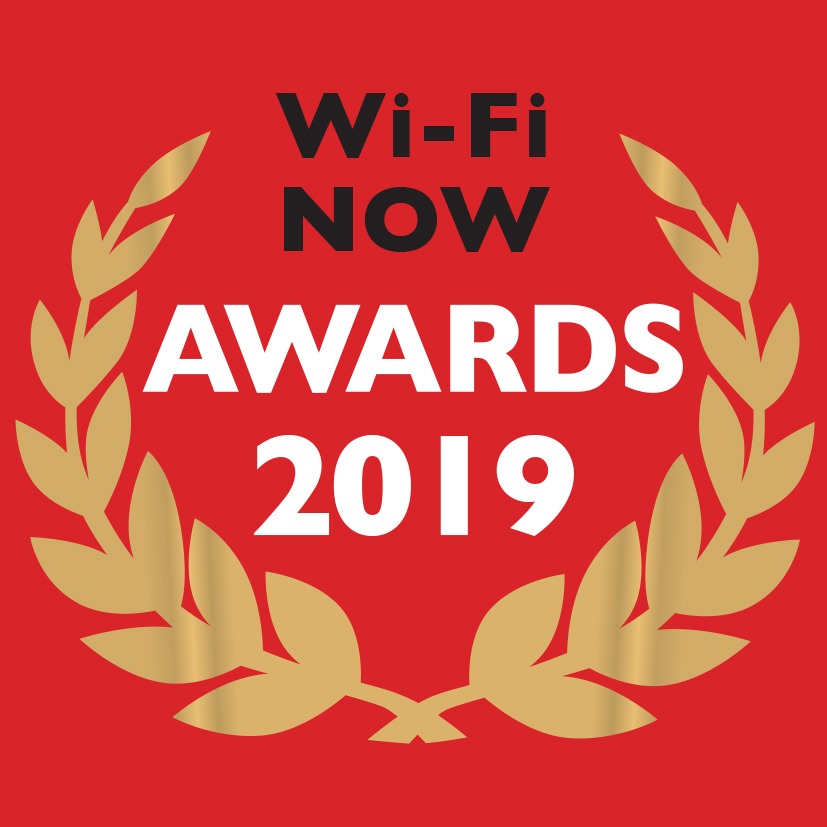 Runners-up of the
Wi-Fi Now Awards in
London.

Runners-up of the anual WBA
Industry Awards at the Wireless 
Congress evento in Frankfurt.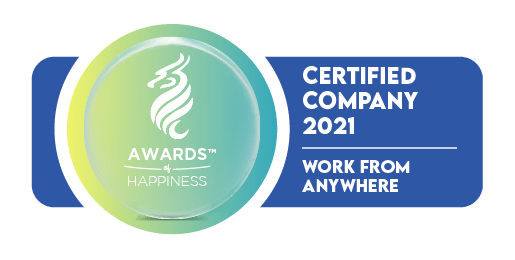 Awards of Happiness
"Work From Anywhere 2021"
International award to companies and people who maximize their profits based on organizational happiness.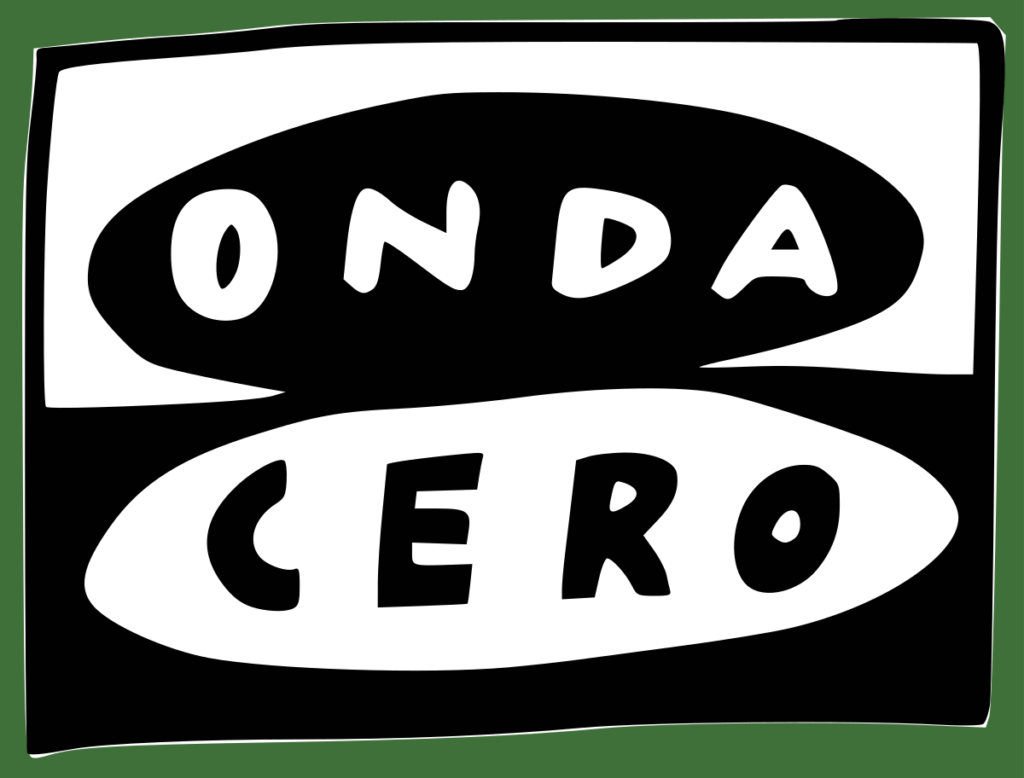 IV Andalucía Capital
Awards 2021
Digital Transformation 2021 award by Andalucia Capital- Onda Cero.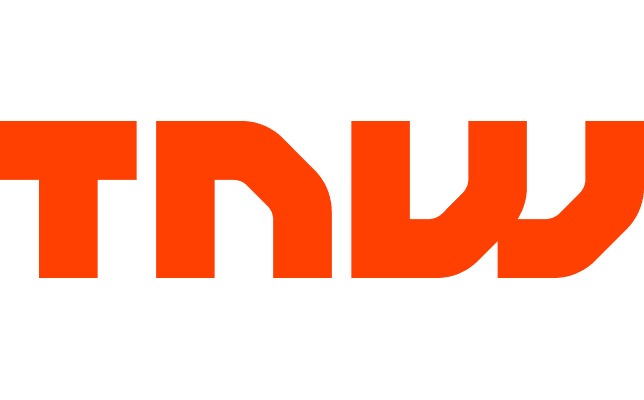 European Scaleup
Landscape 2018
Named as one of 150 main Deep Tech companies in Europe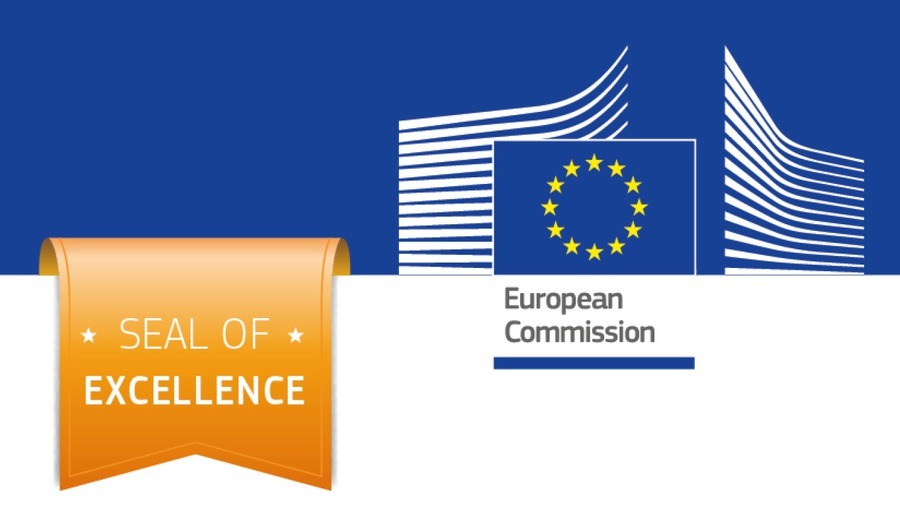 For the third year in a row, granted by the European Union, recognized Galgus high quality of its projects proposals.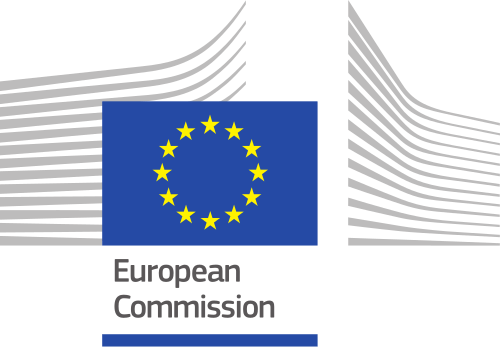 Financed with a SME
Instrument Phase II
The European Commission financed Galgus to accelerate its international growth.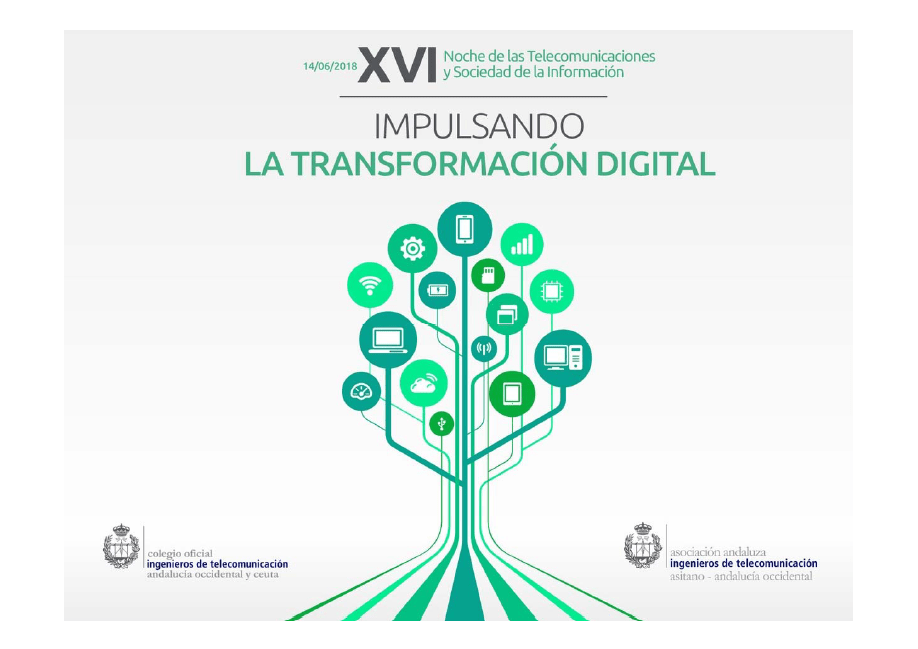 Andalusian
Telecommunications Awards 2018
The Andalusian Association of Telecommunications Engineers, awarded Galgus in the Entrepreneurship category.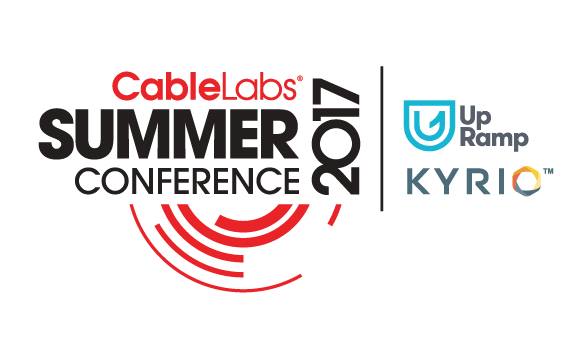 CableLabs Innovation Showcase
One of the only eight companies selected to pitch at the UpRamp Innovation Showcase of the CableLabs Summer Conference 2017.
Operational Performance
Innovation of the Year
Winners at the SmartRail World Innovation Awards 2018 in Amsterdam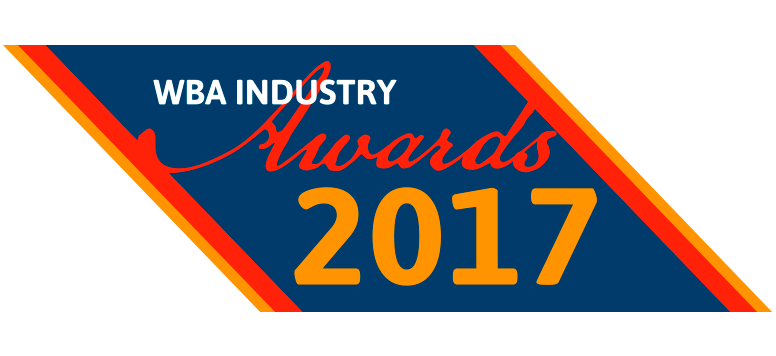 Best Industrial Wireless
Service Innovation
Winners of the sixth annual WBA Industry Awards at the Wireless Global Congress event in New York.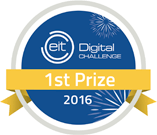 Named Best European Scale-Up in Digital Infrastructure in Stockholm (Sweden).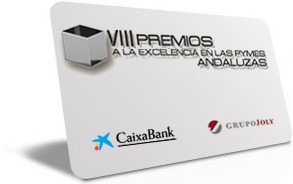 Granted by Grupo Joly media group and CaixaBank, recognized Galgus innovative capacity and the internationalization of its business model.

Granted by the Young Entrepreneurs Association of Seville, recognized Galgus business trajectory four years after its foundation.

Granted by CaixaBank and the Ministry of Energy, Tourism and the Digital Agenda of the Government of Spain.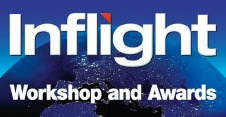 Innovation in Commercial Airlines Cabins Awards
Innovation in Commercial Airlines Cabins Awards Jointly with VTMiltope. Granted by HMG Aerospace at the Inflight Workshop (Dubai, UAE)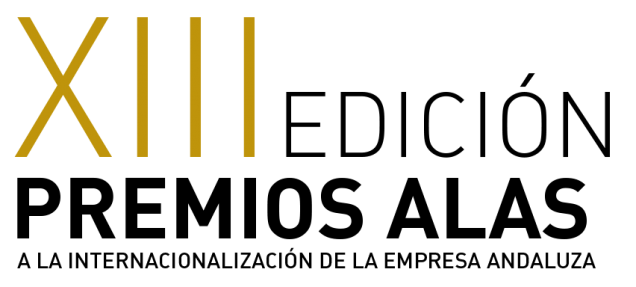 Category: Initiation to export. Granted by de Andalusian Government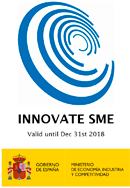 Seal of Quality Innovator SME
Granted by the Ministry of Economy, Industry and Competitiveness of the Government of Spain
Galgus' User Experience Excels with 5 Badges in G2 Summer Reports based on our clients reviews.

Galgus has provided innovative wireless network solutions for over a decade, delivering superior performance

Innovation and disruption
Galgus has won numerous awards and recognition from leading organizations and publications around the world.
Galgus has formed strategic partnerships and collaborations with leading companies to develop its wireless solutions globally
Transform your connectivity, right here, right now
We're here to help you create a better user experience, and streamline the management and monitoring of your connectivity.