The Best Passenger Experience.
The Best Analytics For You.
Your passengers a looking for the best connectivity for their entertainment or even working on board. Galgus provides the most robust solution on the industry.
FOCUS ON WHAT REALLY MATTERS, CUSTOMER EXPERIENCE.
In the next 5 years, transportation enterprises will have to offer their passengers new business models to improve their travel experience. MaaS (Mobility as a Service) will allows your passengers up-grade to a better connectivity, data safety, and e-commerce in-flight. The challenge is that many companies don't have equipment or technology ready for this transformation.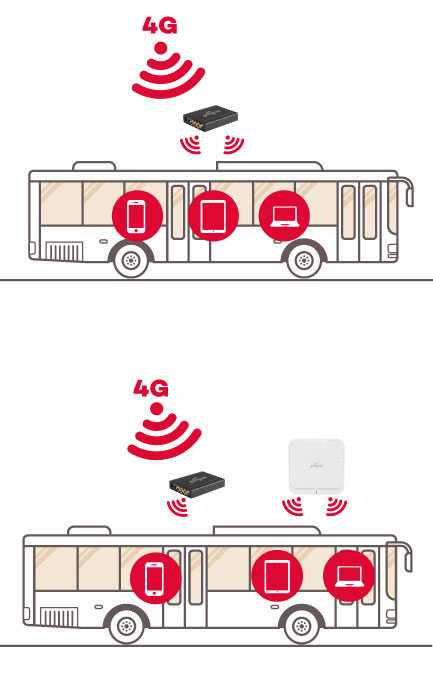 Higher Connectivity, Tangible ROI
Here some
ROI examples
from our clients,
discover
more in our case studies!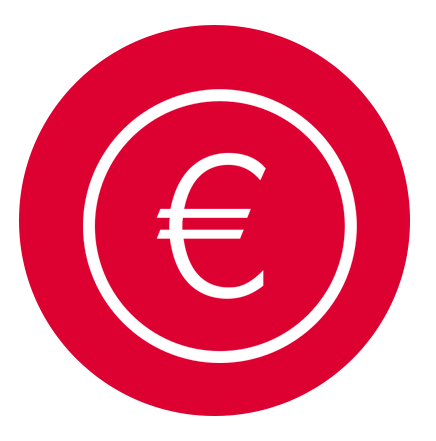 50% cost reduction in AP equivalent to over 700.000€.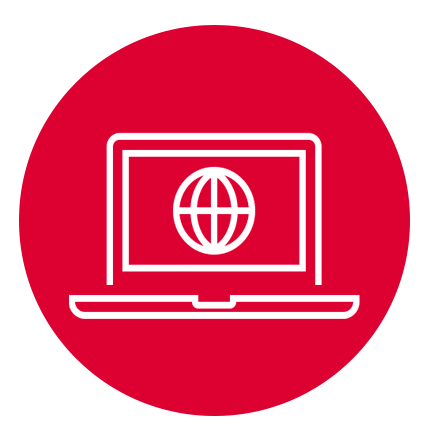 34% reduction in the number of Access Points.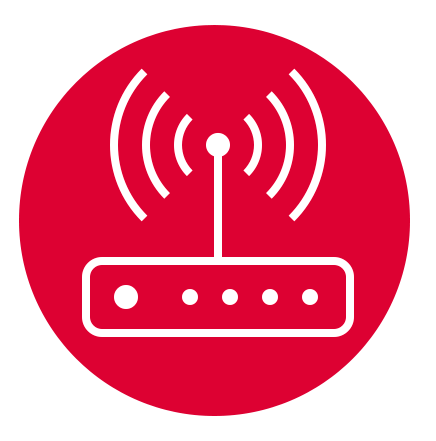 Reduction of IP67 outdoor APs with the use of IP65.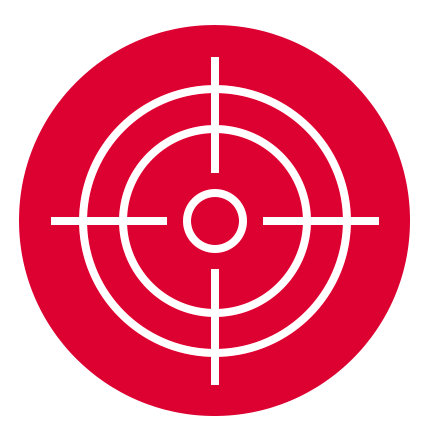 Capex reduction by 60%, achieved by 3 weeks.
Discover our
success stories
Wi-Fi on Airplanes
Reliable And Fast Passenger Connectivity
The Highest Quality Multimedia Traffic on The Air
High quality Wi-Fi
capable of unleashing the full potential of APs
for their aircrafts and
support up
to
1000
passenger devices.
A network solution that provides the highest quality multimedia traffic for on board entertainment on commercial flights from Brazil to the Philippines.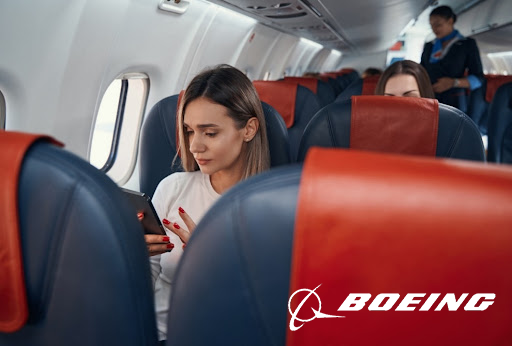 Wi-Fi on Trains
Wi-Fi on Railway Stations
Wi-Fi on Buses
Wi-Fi on Cruises
The Technology Behind Transportation Network Solutions
Deliver an Outstanding Passenger Experience
Speak to one of our experts and find out how you can leverage Galgus technology for an outstanding passenger experience.