Connecting the World with Revolutionary Wi-Fi Optimization Solutions
At Galgus, we are passionate about making Wi-Fi better. Our unique and patented solution optimizes Wi-Fi performance in high-density environments, delivering faster speeds, greater stability, and a seamless user experience.
TAKE THIS JOURNEY WITH GALGUS
Ready To Take Your Connectivity To The Next Level?
At Galgus, our vision is to revolutionize Wi-Fi performance in high-density environments. We strive to create a world where people can enjoy a seamless connectivity, even in the busiest and most crowded spaces. Our mission is to achieve this vision by developing innovative, intelligent and optimized Wi-Fi solutions. We believe that by combining our expertise in wireless communications and artificial intelligence, we can deliver a superior performance and solve the most challenging connectivity problems. We are proud to have collaborated with leading companies in different sectors such as hospitality, transportation, education, and retail, helping them to achieve a better network performance. Ready to take your connectivity to the next level?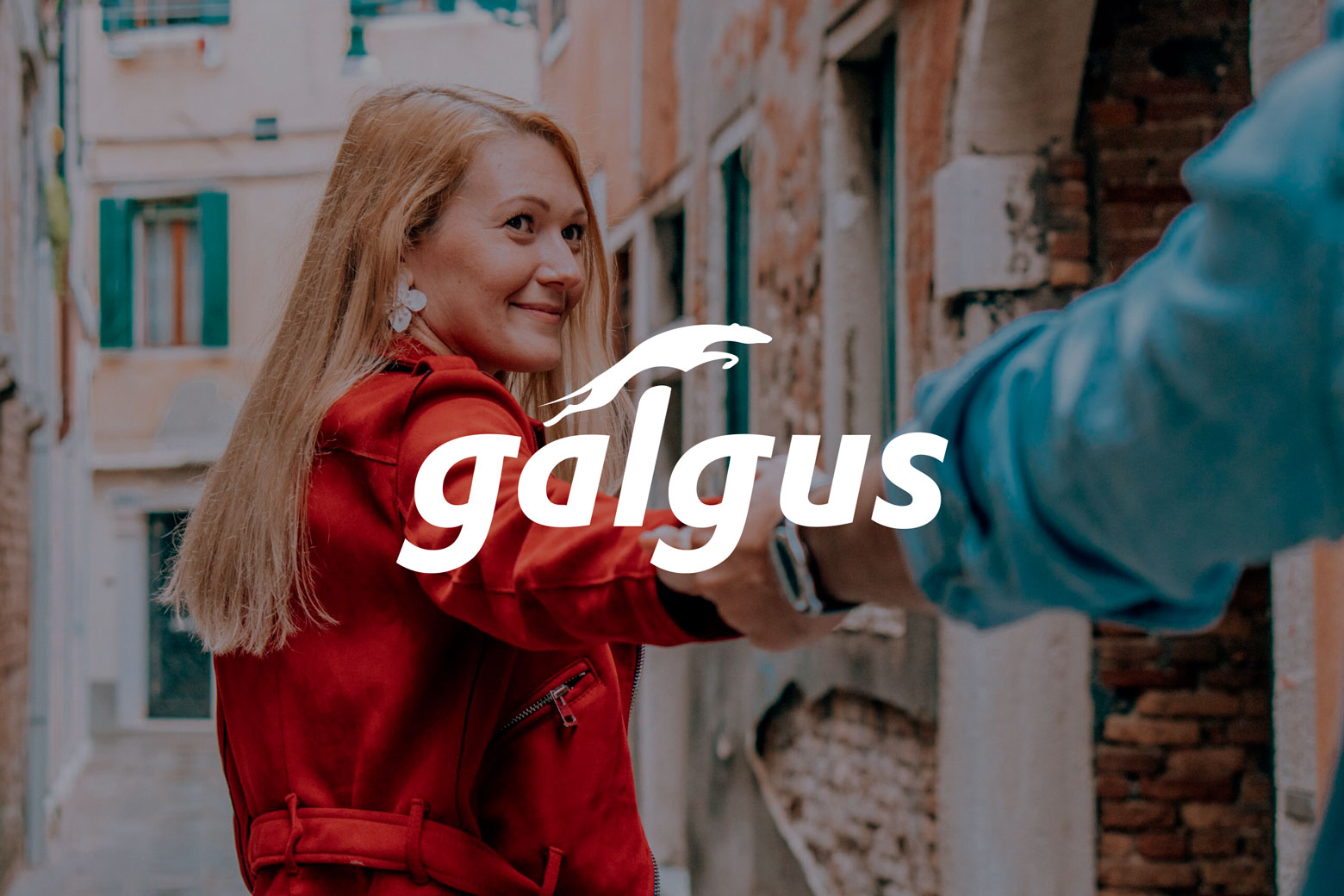 Innovation, Ethics and
Customer Satisfaction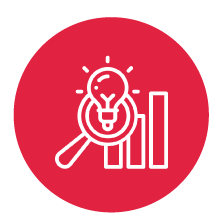 Boosting
Innovation
Galgus believes in being at the forefront of innovation when it comes to wireless network technology, investing in research and development with our own patented solutions.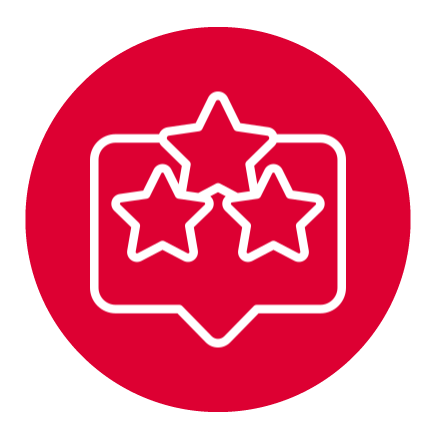 Customer
Satisfaction
Focus on what really matters. Galgus's mission is to provide to our customers with the best possible experience and optimized when it comes to wireless network technology.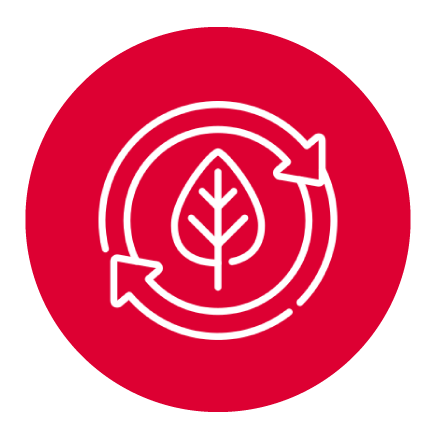 Designed
Sustainable
Galgus recognizes the impact that technology can have on the environment, and is committed to minimize that impact in its operations and product development projects.
Transparency
and Integrity
Galgus believes in conducting business with the highest level of integrity and ethics. The company is committed to transparency and honesty in all of its projects and implementations.
Galgus'
User Experience
Excels with 3 Badges in G2 Spring Reports based on our clients reviews.
A Team Committed To Achieve
Wireless Excellence
At Galgus, we pride ourselves on
unleashing innovation with every project
, and our
talented team
is dedicated to push the boundaries of what is possible in the wireless industry.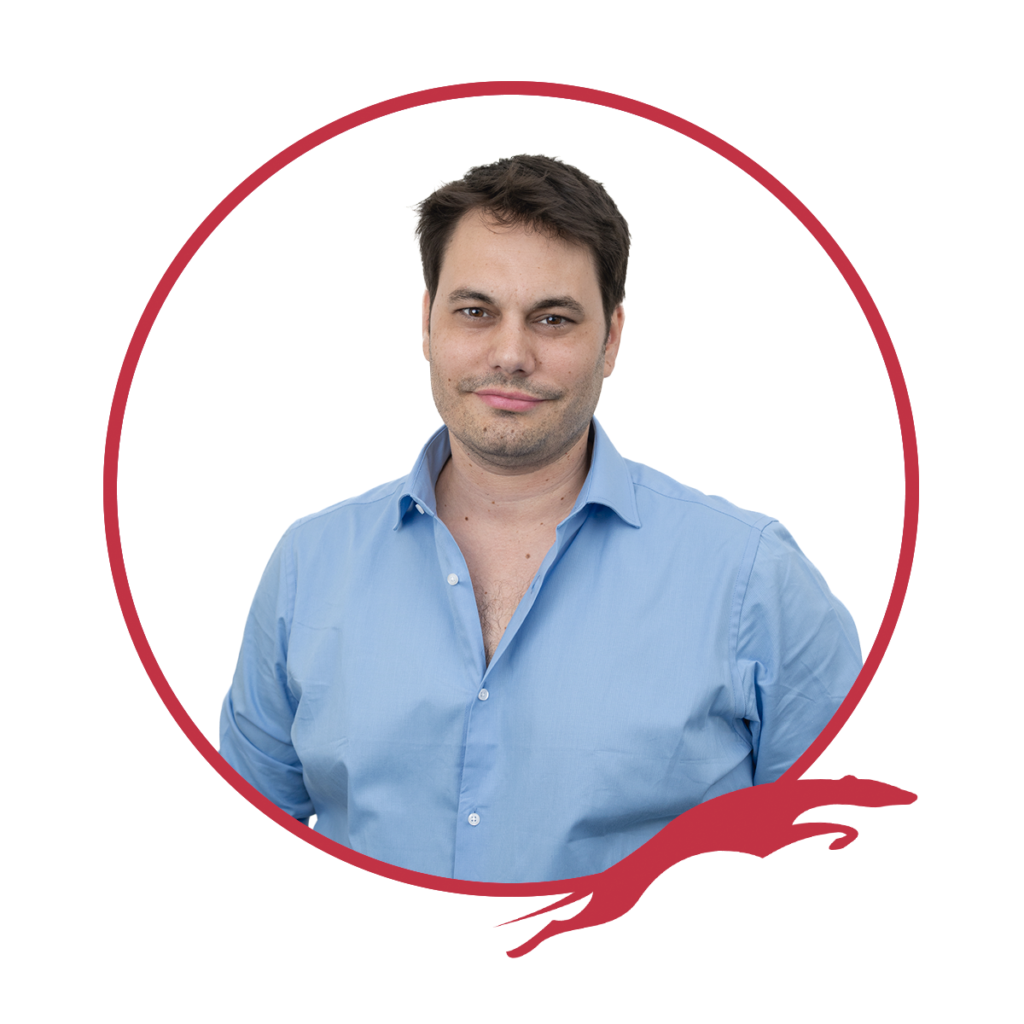 Co-Founder & R&D Director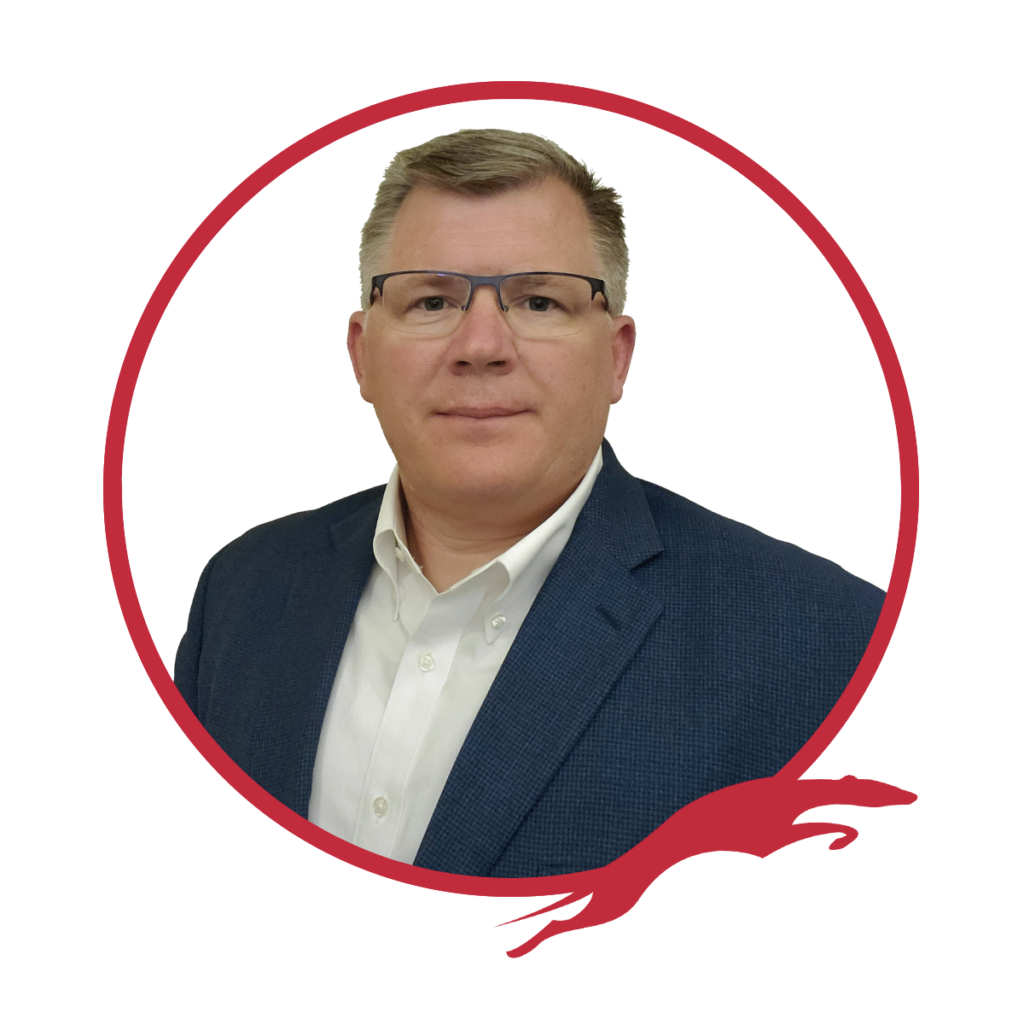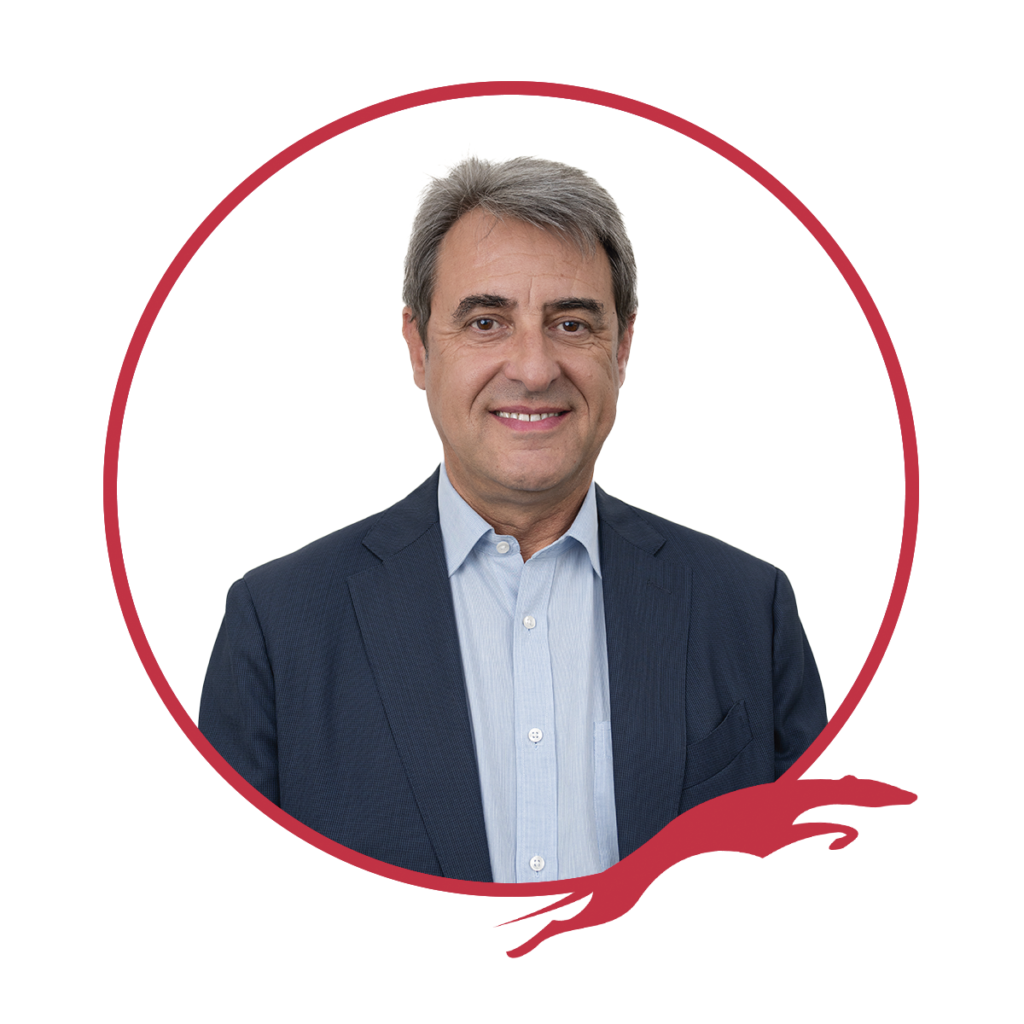 The Most Trusted WiFi Provider
Our technology has been deployed in airports, hotels, and conference centers, among other high-density environments. But we're not done yet. We're constantly pushing the boundaries of what's possible, and we're committed to delivering the best possible Wi-Fi performance for our customers and partners.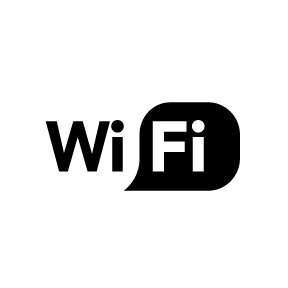 We are proud members of the Wi-Fi Alliance and we have the CERTIFIED Passpoint seal, which guarantees maximum security and interoperability.

Gartner names and features Galgus in Market Guide as one of the world's leading providers of Location Analytics technology. Galgus Named 'High Performer' by G2
in Spring Reports 2023 with a 4.8 out of 5
User Rating for Best User Experience
The Galgus Team's Bold Pursuit of
Wireless Excellence
At Galgus, we pride ourselves on unleashing innovation with every project, and our talented team is dedicated to pushing the boundaries of what's possible in the wireless industry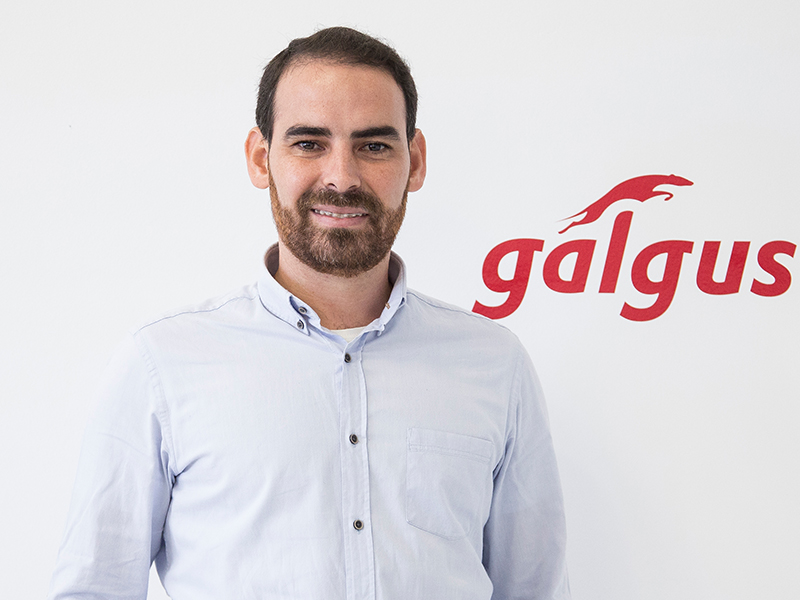 Experienced executive with a background in engineering and telecommunications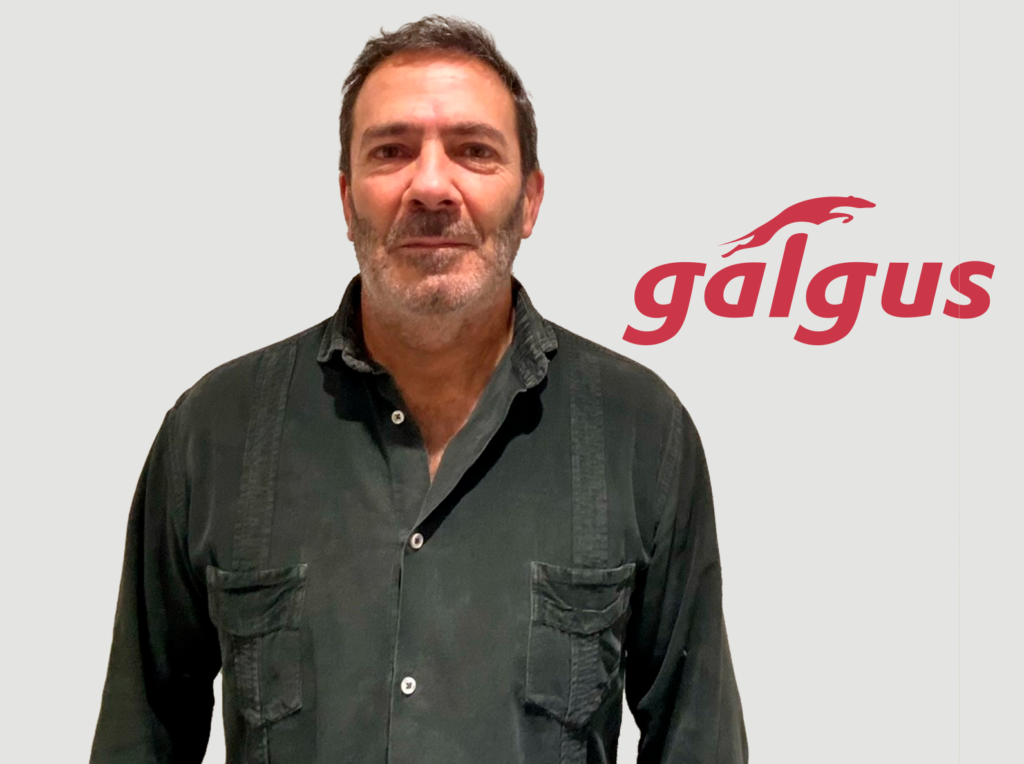 Ex Head of Finance Operations 20 yrs. Western Europe of Vodafone.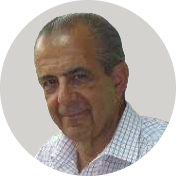 Ex Managing Director, 40 yrs. International Market of Telefonica.

Ex-CTO iPass, 25 years of experience in the Wireless industry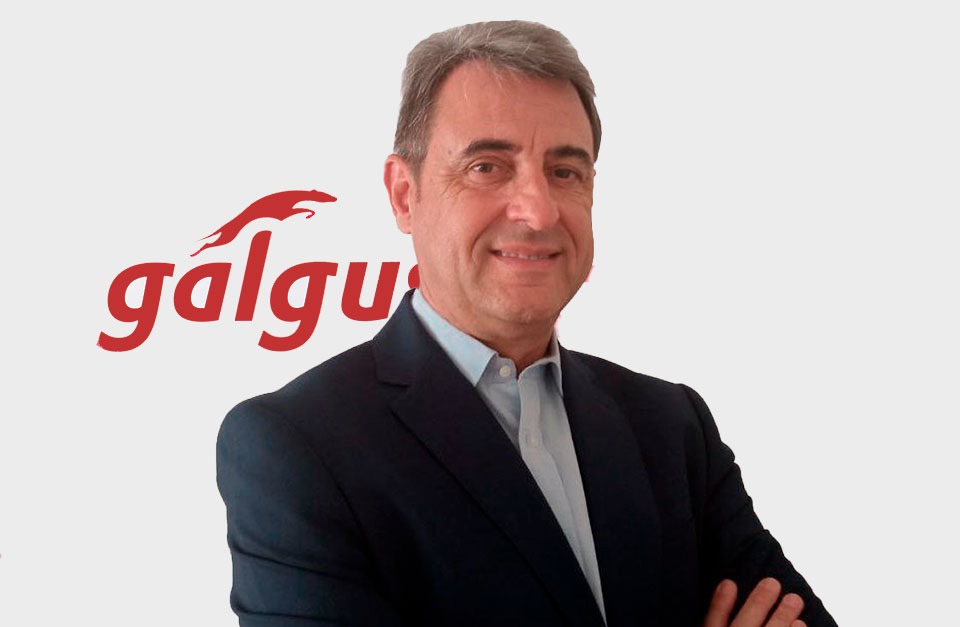 32 yrs. Enterprise Sales, Toshiba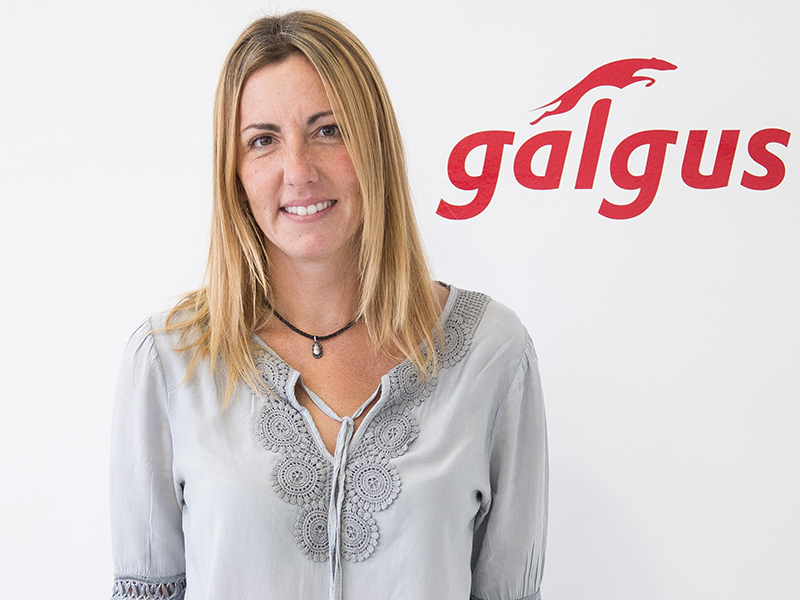 15 yrs. Technical Program Mgmt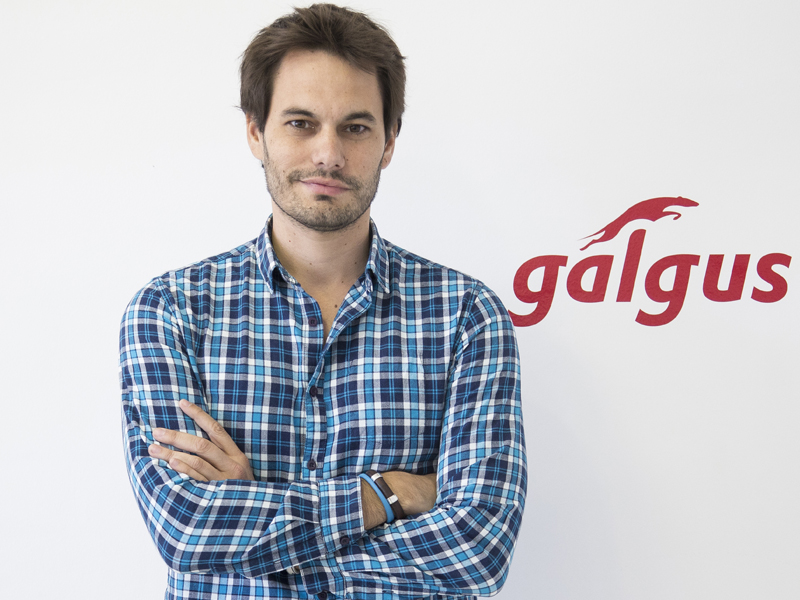 12 yrs. Signal Processing & AI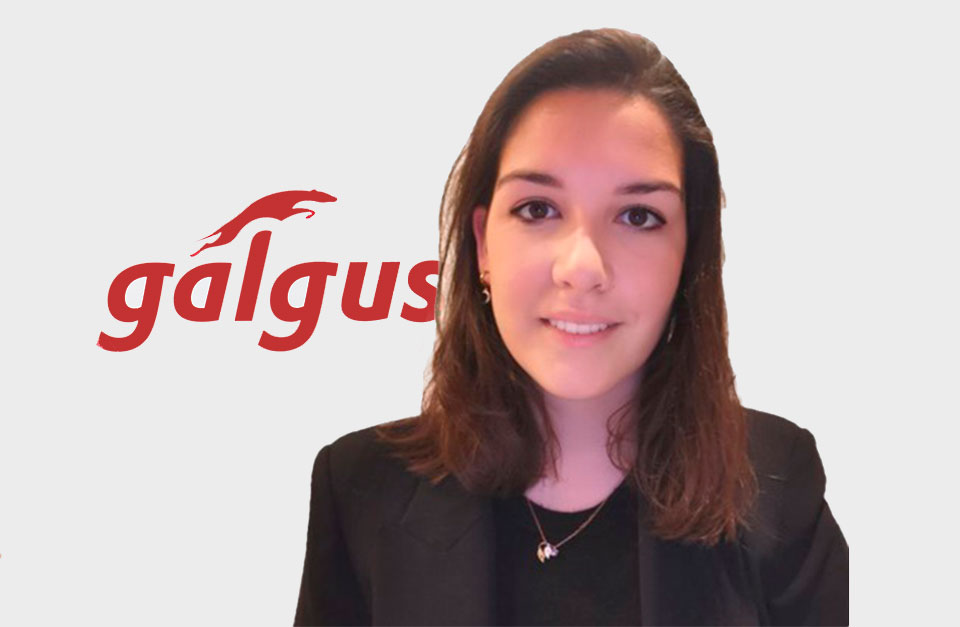 Telecommunications Engineering
Transform your connectivity, right here, right now
We're here to help you create a better user experience, and streamline the management and monitoring of your connectivity.